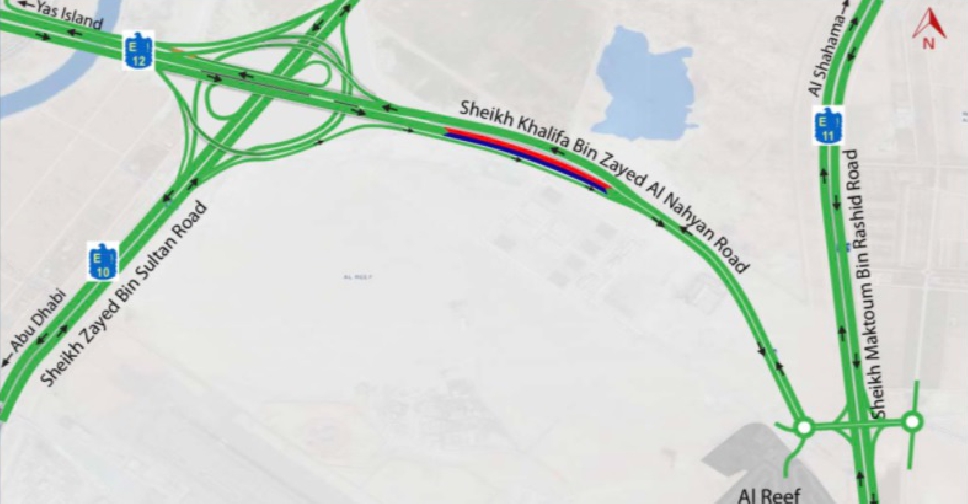 Twitter/(ICTAbuDhabi)
Motorists in Abu Dhabi are being warned of a partial road closure on Sheikh Khalifa bin Zayed Al Nahyan Road.
That's according to an announcement made by the capital's Integrated Transport Centre (ITC) on Twitter.
The ITC clarified that this will take place from 9:00 pm on Tuesday, May 18, until 5:00 am on Saturday, May 22.
إغلاق جزئي على طريق الشيخ خليفة بن زايد آل نهيان - (E12) أبوظبي
من الثلاثاء 18 مايو 2021 إلى السبت 22 مايو 2021
-
Partial Road Closure on Sheikh Khalifa Bin Zayed Al Nahyan Road (E12) - Abu Dhabi
From Tuesday, 18 May 2021 To Saturday, 22 May 2021 pic.twitter.com/L4X9Ql3cXn

— "ITC" مركز النقل المتكامل (@ITCAbuDhabi) May 17, 2021