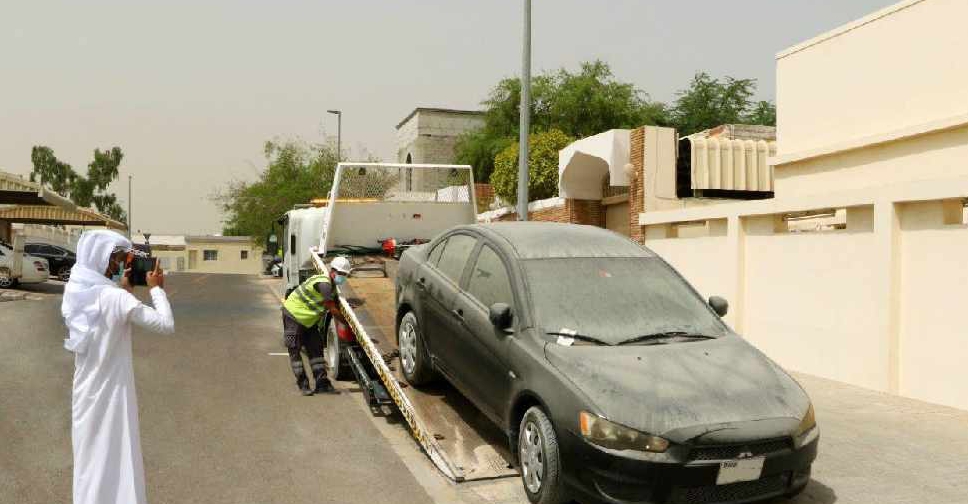 Supplied
As many as 1,074 abandoned vehicles have been towed away from Dubai's streets since the beginning of the year.
The Municipality is reminding people not to leave their cars, boats, trailers or other equipment in random places for extended periods.
The authority has also rolled out an awareness campaign in the run up to the summer holidays.
The initiative highlights the damages caused by neglected vehicles as well as the importance of maintaining the aesthetic appearance of the city.
Since the beginning of 2021, 5,340 SMSs have been sent to owners of abandoned vehicles in Dubai.
A specialised field team monitors and documents details of neglected vehicles and equipment in the emirate, which include light and heavy vehicles, trucks and trailers, boats and various marine transport.
To help keep Dubai clean and sustainable and avoid #DubaiMunicipality's violation procedures for abandoned vehicles and equipment, avoid leaving your vehicle in a way that distorts the general appearance of the city. pic.twitter.com/xOfMjQzPWz

— بلدية دبي | Dubai Municipality (@DMunicipality) June 23, 2021