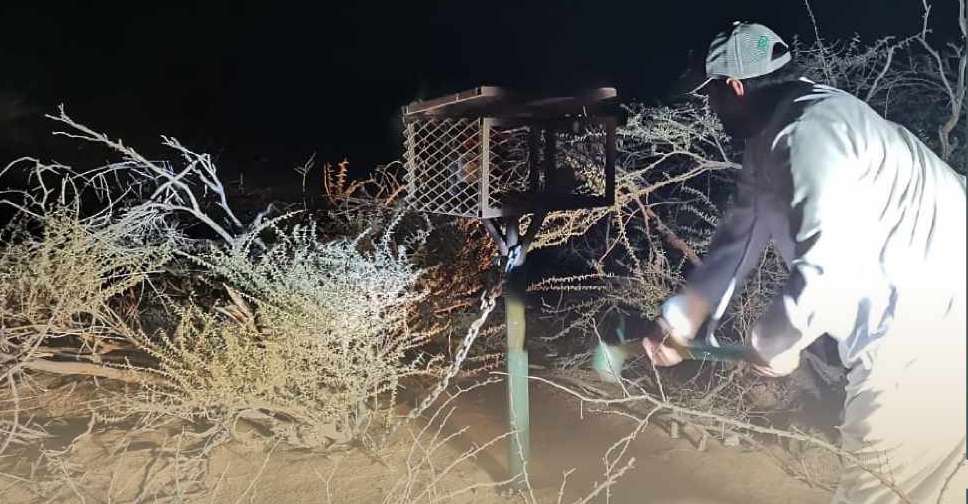 @EPAA_SHJ/ Twitter
Authorities in Sharjah have confiscated as many as 1,460 bird-call devices used by hunters.
It comes following an intensive inspection campaign by the Environment and Protected Areas Authority (EPAA).
The devices, which imitate the call of birds, are used by hunters to attract the birds as they gather in large numbers.
The illegal instruments were seized between February 28 and March 28.
"The EPAA, through its specialist teams and employees, combats poaching, whether for migratory wild or marine birds. It also prohibits the use of devices and equipment that deceive birds, and emphasises the importance of preserving the country's biodiversity," said Hana Saif Al Suwaidi, Chairperson of the EPAA.
The Environment and Protected Areas Authority in Sharjah teams seize and confiscate 1460 birds sound devices pic.twitter.com/o1exWaYn5S

— هيئة البيئة الشارقة (@EPAA_SHJ) April 20, 2021