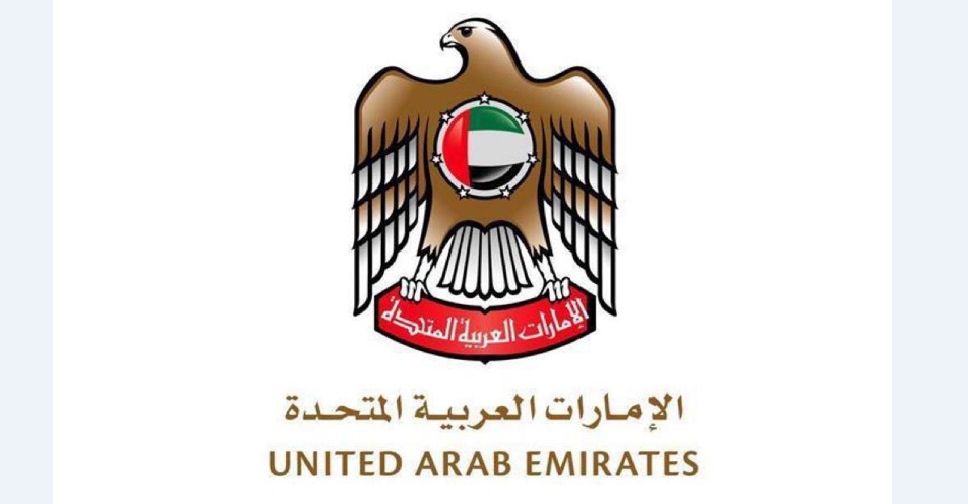 WAM (File photo)
Authorities in the UAE have once again named and shamed individuals who were caught flouting the health and safety measures related to COVID-19.
The photos of a number of violators were displayed during a media briefing on Wednesday.
Their offences were linked to not wearing a mask, holding gatherings and violating the norms of the recent movement restrictions.
Officials have once again called for everyone's support in curbing the spread of the pandemic.
They have also added that irresponsible behaviour and disregard for the rules could prompt them to introduce stricter measures.
Names & photos of the violators of the updated list of fines and penalties, which were revealed during of the UAE Government COVID-19 Media Briefing held on Wednesday 1/7/2020#PublicProsecution#UAE@UAE_PP pic.twitter.com/mNvvMj4VFC

— النيابة العامة (@UAE_PP) July 1, 2020
Al Zaabi: Unfortunately, we still see violations of safety and health instructions put in place by #UAEGov to curb the spread of COVID-19. We urge the public to comply with the instructions. Violators will be subject to legal action as per UAE Law. #UAEGov

— UAEGov (@uaegov) July 1, 2020
Dr. Al Shamsi: Over the past few months, we have been working at all fronts to curb the spread of the Coronavirus. The progress we see today is the result of proactive measures taken by #UAEGov With the public commitment, the progress will continue till the crisis comes to an end

— UAEGov (@uaegov) July 1, 2020
Earlier this month, the UAE Attorney General had issued the initials and photos of several people who violated the regulations related to COVID-19.