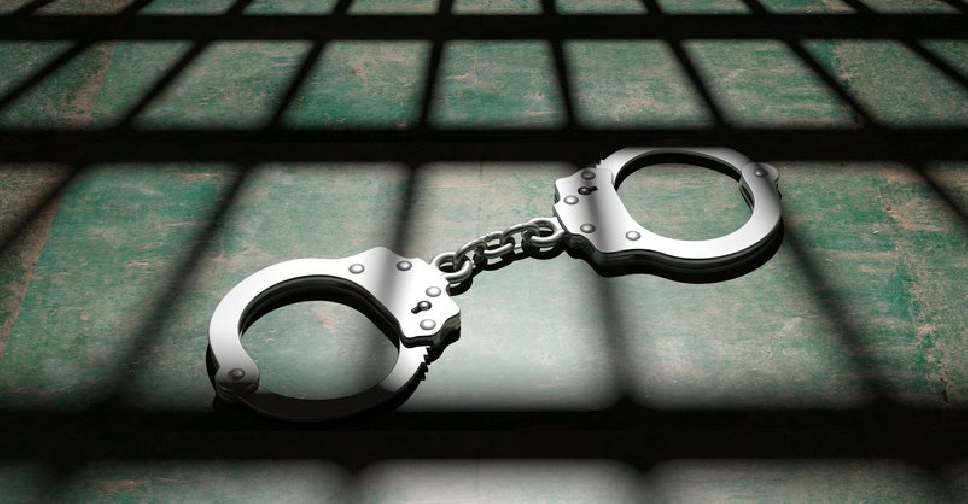 File picture
Sharjah Police have launched legal proceedings against a driver after he crashed into a filling station on Al Ittihad Road last week.
Two petrol station employees were injured in the crash and were taken to hospital.
CCTV footage shows the car colliding with the kerb before careering into a petrol pump and a kiosk.
The investigation found that the driver was speeding and had lost control of the vehicle.
An official statement on social media said "significant" damage was caused to the station.
Sharjah Police General Command called for all drivers to adhere to speed limits and pay attention while on the roads to avoid accidents.