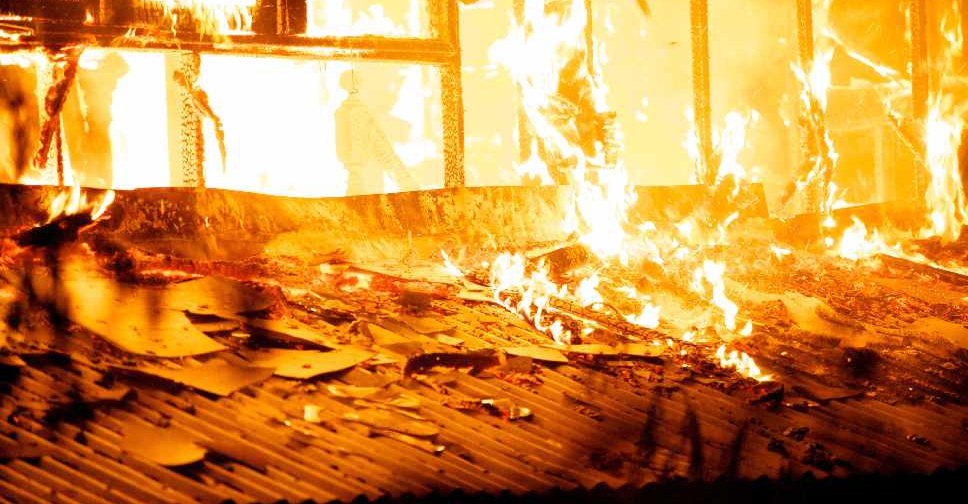 123 RF / Thuansak Srilao
A yacht was completely destroyed after it caught fire in Sharjah on Friday evening.
The blaze was quickly put out by firefighters before it spread to other boats.
No one was injured or killed in the fire.
Civil defence forces were alerted about the incident shortly after iftar.
It happened in Sharjah's Al Laya area.