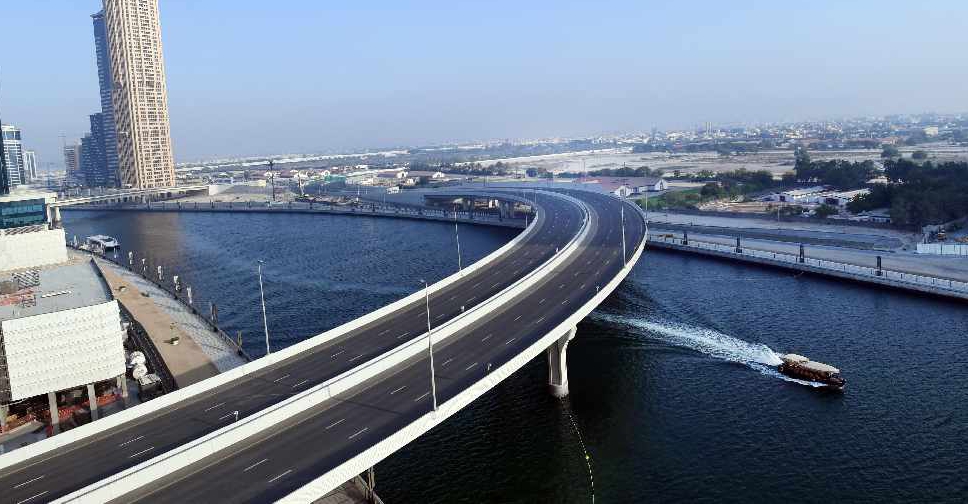 Supplied
Dubai's Roads and Transport Authority (RTA) will celebrate its 15th anniversary on Sunday, November 1 which also marks the 11th Public Transport Day in the emirate.
The RTA has played a major role in upgrading Dubai's roads infrastructure, mass transit systems and pedestrian facilities as well as contributing to overall traffic safety.
Its focus on sustainability and efforts to bringing about a paradigm shift in public transit services are reflected in the construction of the Dubai Metro, Dubai Tram, new bus stations and improved bus and marine transport services.
There has also been an emphasis on the introduction of smart technologies and apps to achieve an integrated and sustainable transport system.
"RTA is forging ahead with projects and initiatives to improve public transport infrastructure and services, roads and the standard of living in the city to bring happiness to inhabitants, be it citizens, residents or visitors. RTA is also endeavouring to drive the smart transformation of customer services and improve its business model," said Mattar Mohammed Al Tayer, Director-General and Chairman of the Board of Executive Directors of the RTA.
Indicators and Achievements
By the end of 2019, the total length of Dubai's roads network increased to about 18,000 lane-kilometre compared to 8,715 lane-kilometre in 2006.
The number of pedestrian bridges and underpasses increased sharply from 13 bridges in 2006 to 119 pedestrian bridges and underpasses in 2019.
Road accident-related fatalities have dropped from 22 cases per 100,000 of the population in 2006 to only 2.3 cases per 100,000 of the population in 2019.
The total length of cycling tracks increased from just 10 km in 2006 to as much as 425 km in 2019. RTA intends to extend them further to as much as 688 km by 2025.
The improvements in Dubai's public transit networks contributed to increasing the share of public transport in people's mobility from 6% in 2006 to 18% in 2019.
The RTA has set a goal to push the share of public transport means in people's mobility to 26% by 2030.
Dubai Metro, which has completed 11 years, lifted about 1.6 billion riders and achieved exceptional performance indicators in the punctuality of journeys, clocking a rate of 99.7%.
The Metro has also achieved a high assessment rate of over 80% in the safety and security systems by the UK's Office of Rail & Road.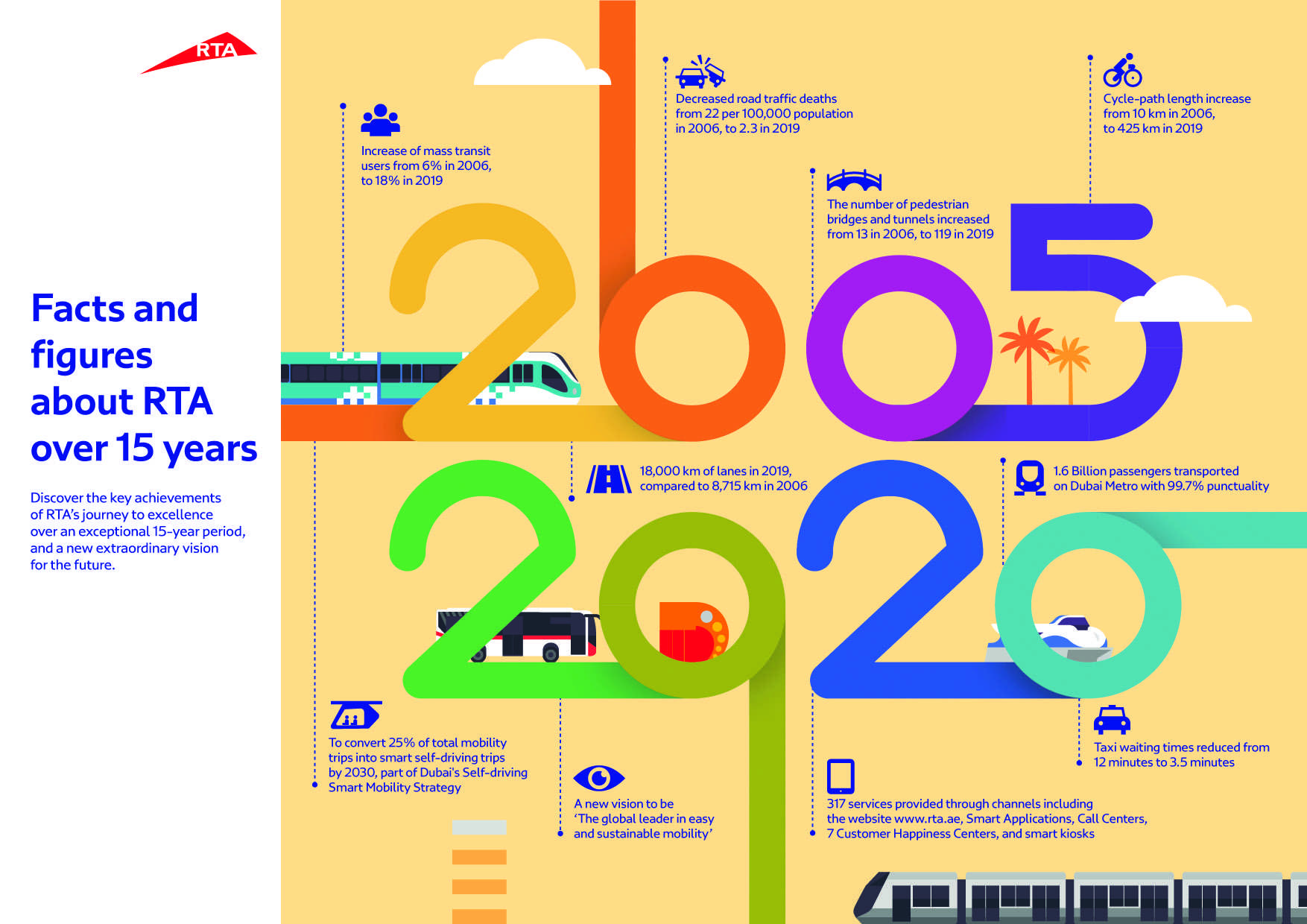 Customers Happiness:
The RTA offers 317 services via a wide spectrum of channels including the website (www.rta.ae), smart apps, call centre, 7 customers happiness centres and smart kiosks.
It recently introduced Hala e-hailing taxis, which slashed the waiting time for taxis from 12 minutes to 3.5 minutes. It also launched the ferry service between Dubai and Sharjah, the smart taxi (Tech Taxi) offering unique technologies, and the chatbot Mahboub through the website and WhatsApp.
Fast Adaptation:
Over the past years, the RTA has succeeded in adapting to government changes and directions such as the migration to the smart city, smart mobility based on autonomous vehicles, the fast adaptation to challenges and changes, resetting of priorities and benefiting from the existing resources.
It has accomplished the Dubai Metro project on time despite the economic crises that hit the world at that time. It also completed sophisticated projects such as the Dubai Water Canal, the course of which intersected several vital roads and localities such as the Sheikh Zayed Road, Al Khail Road, Jumeirah and Al Wasl.
"RTA quickly adapted to the National Sterilisation Programme during the Covid-19 lockdown and switched smoothly to a remote working mode, which is credited to the high operational readiness of RTA's technological infrastructure. Thus, RTA was able to maintain its business continuity as usual and went about the completion of its projects on schedule," said Al Tayer.
Shared and Flexible Transport:
"To improve the quality of urban living, bring happiness to people, ease mobility to final destinations (first and last-mile), and to make suburbs, projects and attraction points well connected, RTA embarked on a master plan for shared and flexible transport. It covered non-conventional mobility means such as shared bikes, cars, scooters and buses on-demand. Other micro-mobility means loom on the horizon such as autonomous and individual mobility means," said Al Tayer.
The Hala e-hailing service in partnership with Careem has about 5,500 vehicles registered in the app. Since its launch in May 2019, Hala carried out about 8 million trips.
RTA's bike share (Careem Bike) service encompasses 780 bikes at 78 docking stations. It has also started the trial run of e-scooter at five areas and deployed buses on-demand at five different areas of Dubai: Mohammed bin Rashid Boulevard, Dubai Internet City, 2nd of December St, Al-Rigga and Jumeirah Lake Towers. The service is operated by three overseas companies and two local firms supported by the Dubai SMEs.
Expo 2020 readiness:
Al Tayer confirmed that RTA has accomplished most roads and transport construction projects listed under the master plan for hosting Dubai Expo 2020.
Last July, His Highness Sheikh Mohammed bin Rashid Al Maktoum, Vice-President, Prime Minister of the UAE, Ruler of Dubai, officially inaugurated Route 2020 for extending the Red Line of Dubai Metro 15 km from the Jebel Ali Station to the site of Expo 2020.
In the first quarter of this year, RTA completed all phases of Roads Leading to Expo Project, which included the construction of intersections on Expo Street, improving the intersection of the Sheikh Mohammed bin Zayed Road and Expo Street, besides constructing entry points for Expo area from the Sheikh Mohammed bin Zayed Road, and intersections of Expo Street with the Sheikh Zayed bin Hamdan Al Nahyan Street.
It also completed the construction of the intersection of the Sheikh Zayed bin Hamdan Al Nahyan Street with Al Yalayes Street at Dubai Investment Park as well as the intersection of the Emirates Road with Expo Street. Earlier, RTA completed the improvement of the Airport Road to accommodate the anticipated growth in the number of passengers using Dubai International Airport.
RTA is currently working on the construction of permanent bus stations/stops to serve Expo 2020. It covers 17 stations/stops including the recently opened Ghubaiba Station, Jaffiliya and Union Stations and the bus station connected to Etisalat Metro Station.
The plan encompasses the procurement of 614 buses and six temporary stations/stops for serving Expo. Two of them are in Dubai Silicon Oasis and International City, and the other four are in Dubai Maritime City, Palm Jumeirah, Business Bay 1, and Al-Meydan.
Future Mobility
The RTA is making every effort to keep abreast of the Government's future directions of transforming Dubai into a smart, innovative and sustainable city that uses cutting-edge telecommunication and digital technologies.
In this regard, RTA is pushing ahead with the Dubai Self-Driving Transport Strategy aimed at converting 25% of total mobility journeys in Dubai to smart self-driving journeys by 2030. Enhancing smart mobility is based on three elements: customer's centricity integrated and connected transport and motiving innovation and partnership between the public and private sectors.
The RTA is also cooperating with leading technology firms worldwide in carrying out tests on various types of vehicles, autonomous mobility means, and future mobility means. It started the trial run of an autonomous electric 10-seater vehicle, and the first air taxi capable of carrying two persons.
It also made a pilot operation of the first autonomous taxi in the region in addition to several other initiatives to boost the leading role of Dubai in self-driving transport.
The first edition of Dubai World Congress and Challenge for Self-Driving Transport brought together senior officials, researchers, experts, specialists, scholars, policymakers and developers of autonomous transport technologies.
RTA also carried out trials on other future modes of transport such as the wireless charging of buses, electric buses, and environmentally-friendly Abras. It is commissioning studies on shared transit future modes such as individual mobility means, and micro-electric vehicles.
"RTA constructed the Enterprise Command and Control Centre, the most sophisticated in the use of smart technologies and the ability to control and integrate the existing and future multi-modal means. The Centre, which handles 75 million information per day, assists with the sound journey planning to cope with various mobility challenges in the Emirate," explained Al Tayer.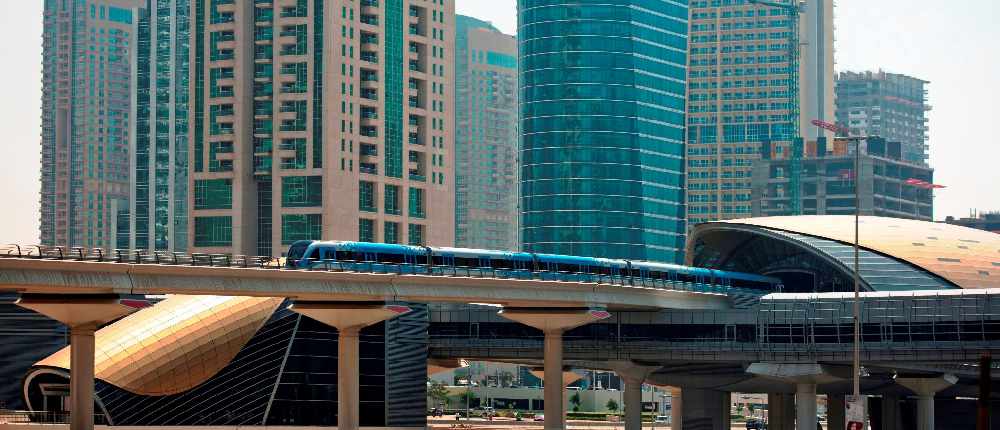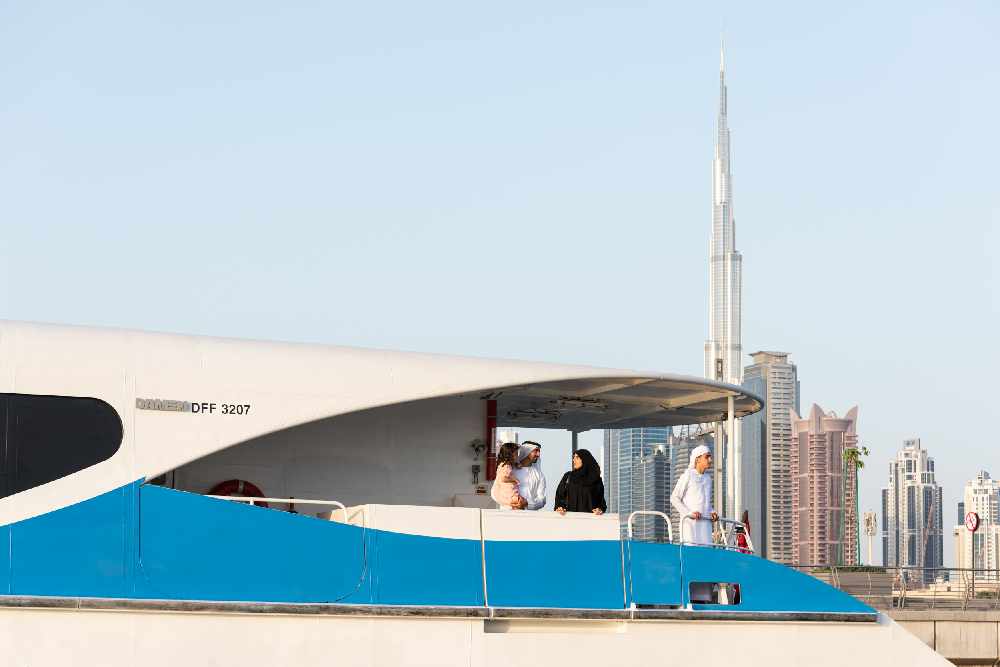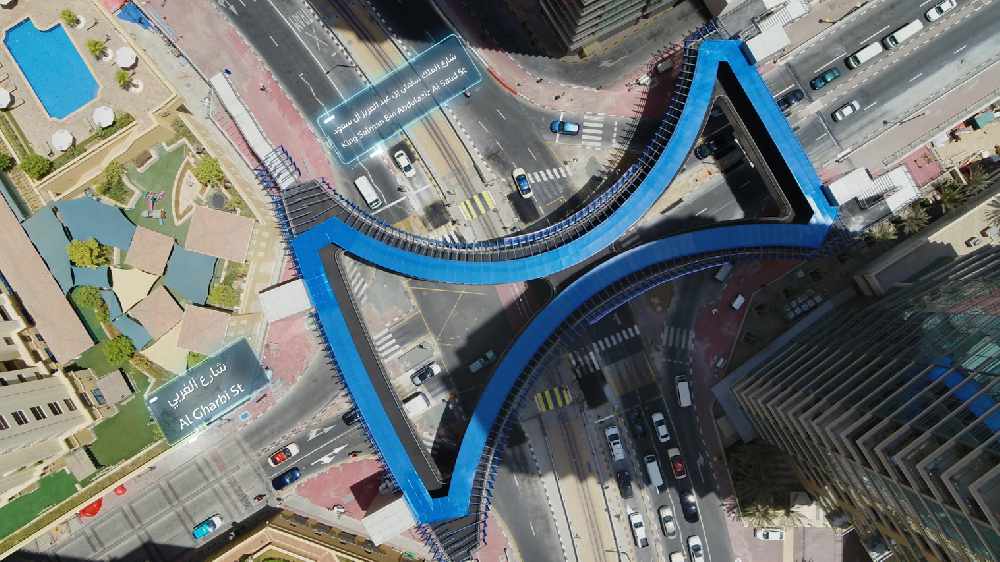 This Sunday, November 1st, #RTA will celebrate its 15th anniversary, which also marks the 11th #PublicTransportDay. RTA's era is marked by huge successes and achievements that render it at par with the most prominent entities in Dubai and the world over. https://t.co/6pqh6VIL3f pic.twitter.com/3PmeJqCiFW

— RTA (@rta_dubai) October 27, 2020