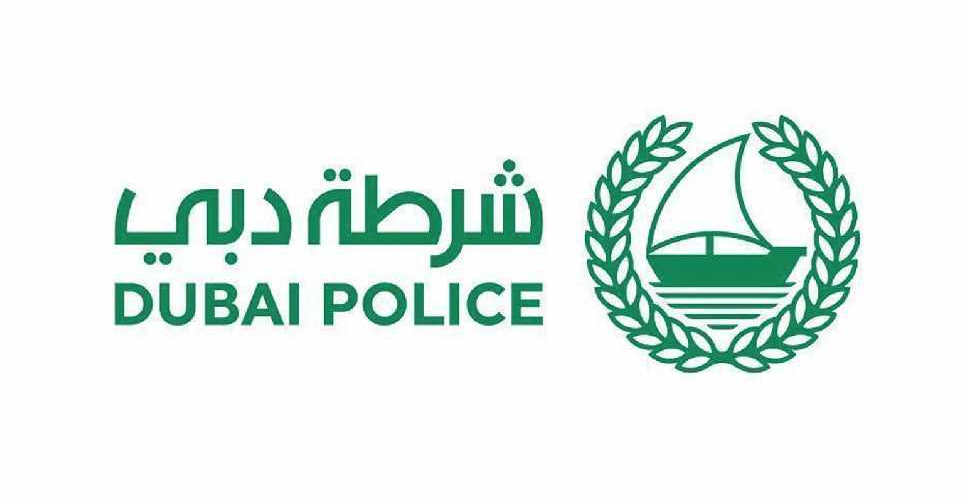 Supplied
Dubai Police officer praised for turning down a bribe in exchange for the release of a wanted cybercriminal who had been arrested.
According to the emirate's police force, the offer that Sergeant Raed Qaid Abdulrahim had rejected included a payment of AED 50,000, a luxury car, an expensive watch and a AED20,000 monthly salary.

As a reward for his honesty and integrity, Lt. General Abdullah Khalifa Al Marri, Commander-in-Chief of Dubai Police, ordered the promotion of officer Abdulrahim to the rank of 1st Sergeant.