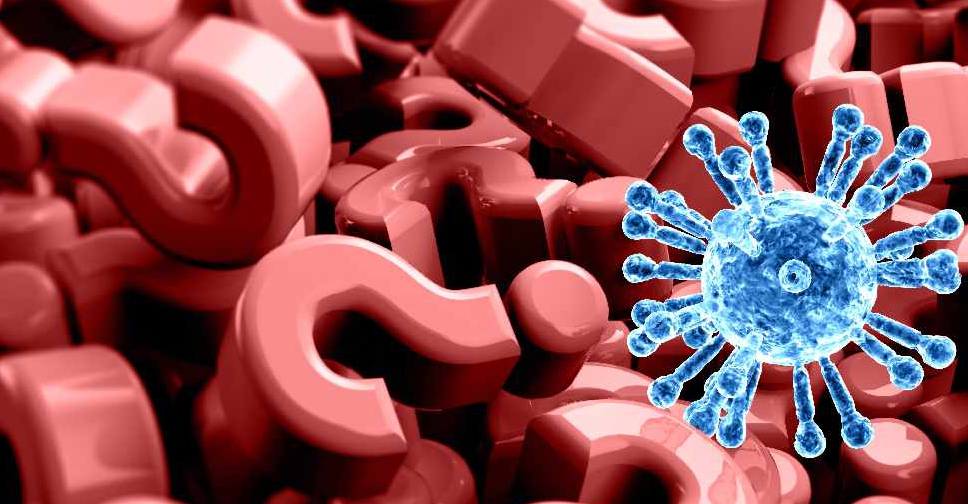 Naeblys
The Dubai Health Authority (DHA) is joining hands with Twitter to provide more accurate information on COVID-19 to the public.
The campaign will run under the hashtag #AskDXBdoctor and is also aimed at opening a platform of dialogue with internet users.
Authorities hope that the initiative will increase the availability of credible health information on the pandemic.
Abdullah Juma, Director of Institutional Marketing and Communications Department at the DHA, said their collaboration with Twitter comes at a critical time.
"Dubai Health Authority has been focusing on reaching out to the community and providing them with reliable information about COVID-19," he said.
"This platform provides another important channel to open dialogue between our doctors and the public in order to share reliable information about the virus and answer all COVID-19 related concerns."