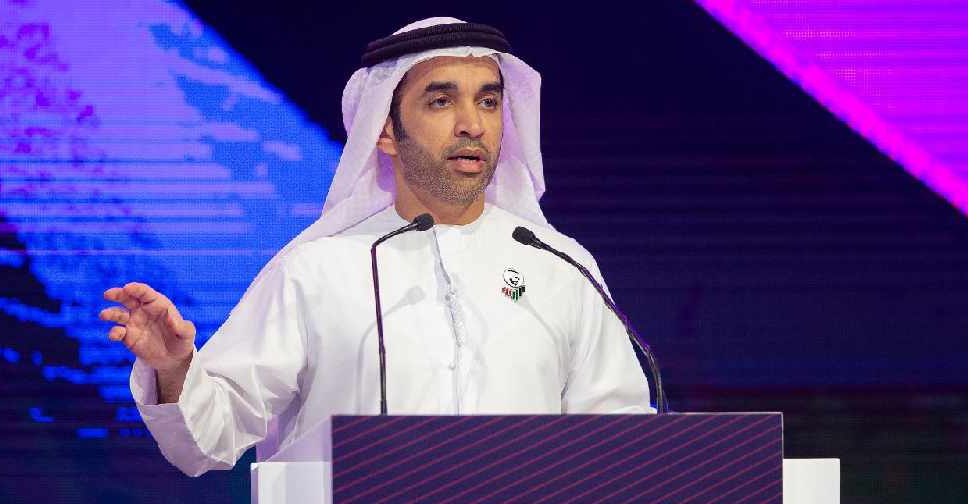 File photo
Authorities in the UAE are planning strict measures against those who have not taken the COVID-19 vaccine, despite being eligible to do so.
During the latest government media briefing, a spokesperson of the National Emergency Crisis and Disasters Management Authority (NCEMA) said they are considering the possibility of imposing movement restrictions on non-vaccinated individuals.
Dr. Saif Al Dhaheri said such people could also face restrictions in accessing some services or entering certain places.
He called on citizens and residents above the age of 16 to visit the nearest vaccination centre to get the jabs.
#NCEMA: Strict measures are being considered to restrict the movement of unvaccinated individuals and to implement preventive measures such as restricting entry to some places and having access to some services, to ensure the health and safety of everyone.#TogetherWeRecover

— NCEMA UAE (@NCEMAUAE) April 20, 2021
#NCEMA: For individuals with medical conditions, we recommend that seeing a specialist doctor in one of the medical centers approved by health authorities to determine whether vaccination is possible according to the health status of each person.

#TogetherWeRecover

— NCEMA UAE (@NCEMAUAE) April 20, 2021
More than 65 per cent of people in the UAE have received the COVID-19 vaccine so far, including over 74 per cent of the country's elderly population.
The first dose has been provided to more than 5 million people, while over 3.8 million have been administered the second dose.
The official also revealed that the effectiveness of the vaccine has ranged from very good to excellent.
Meanwhile, vaccinated individuals who got infected with COVID-19 have experienced very mild symptoms with only a small fraction admitted to the hospital.
#NCEMA: The national vaccination campaign successfully provided the first does of the vaccine to 5,081,853 people and the second dose to 3,836.521 people, making for a total of 65.54% of the eligible groups. While 74.63% of individuals above the age of 60 were vaccinated.

— NCEMA UAE (@NCEMAUAE) April 20, 2021
#NCEMA: Most symptoms experienced by vaccinated infected individuals were very mild with only small percentage admitted to the hospital, the health sector will present the results of the study once completed.#TogetherWeRecover

— NCEMA UAE (@NCEMAUAE) April 20, 2021
#NCEMA: We call on the public, both citizens and residents above the age of 16 who did not get vaccinated, to visit the nearest vaccination center and get the vaccine.#TogetherWeRecover pic.twitter.com/JJ6ZUMp7nS

— NCEMA UAE (@NCEMAUAE) April 20, 2021