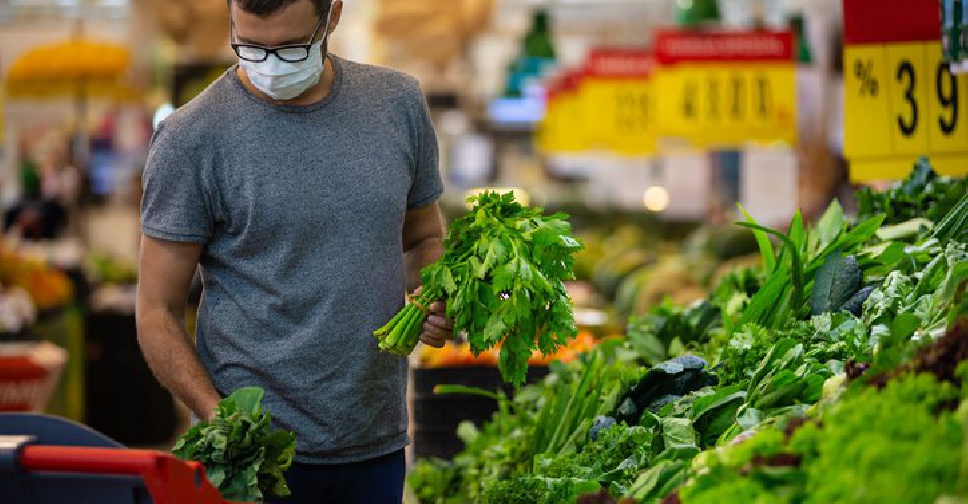 iStock
Dubai Municipality has reiterated the guidelines on how to behave when shopping during the COVID-19 pandemic.
In a post on social media, it advises people to make a list of what they need before going out, and to allow five to 15 minutes before getting the temperature check.
Shoppers should avoid crowded places and refrain from touching products if they are not buying them.
Customers are also warned against tasting uncovered food items and must maintain social distancing of at least two metres.
Using a smart payment method is recommended along with the "Montaji" retail app to check the safety of items.
Be responsible while shopping and keep in mind that your compliance with public safety measures protects you and your families from the risk of virus transmission. Check out the key safety instructions that you have to follow while shopping. #DubaiMunicipality pic.twitter.com/K8igZXSBb6

— بلدية دبي | Dubai Municipality (@DMunicipality) October 17, 2020