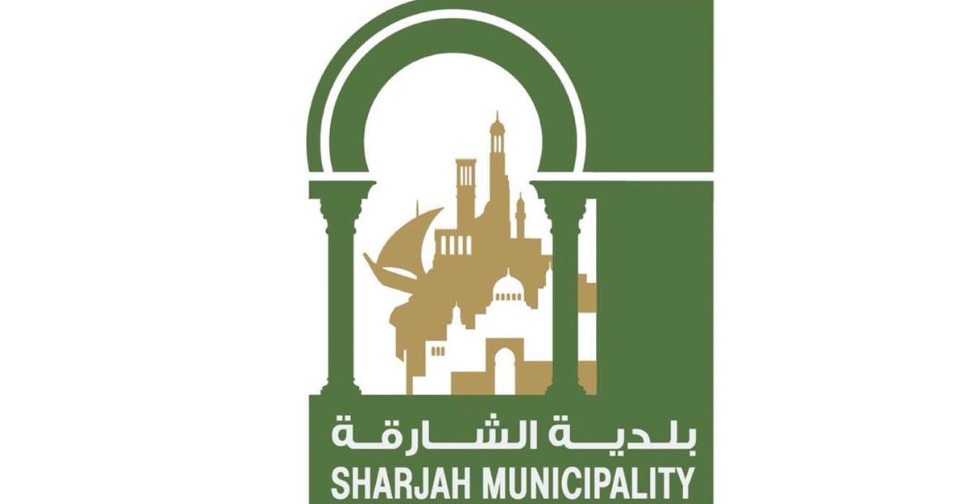 @ShjMunicipality/ Twitter
It is mandatory for employees of food establishments in Sharjah to take a COVID-19 PCR test every two weeks.
According to Sharjah Municipality, the rule applies to those working in restaurants, cafeterias and bakeries.
The authority added that individuals who have received both doses of the COVID-19 vaccine as well as volunteers in clinical trials of vaccines are exempted from the rule.
Inspections will be stepped up to ensure food outlets are complying with the latest directive, in addition to the other precautionary measures to curb the spread of COVID-19.