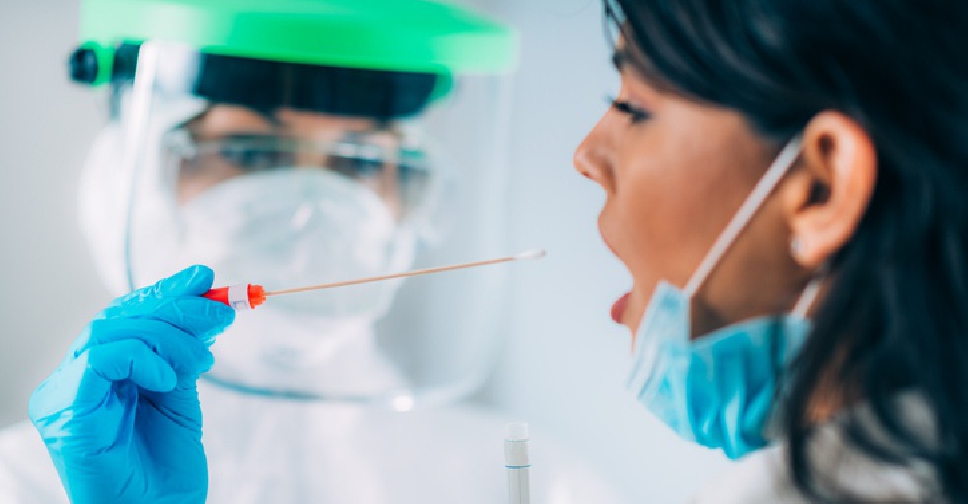 FIle Pic
All staff working at food establishments in Ras Al Khaimah have been directed to take COVID-19 tests every fortnight.
That's according to the Ras Al Khaimah Municipality, which said the screening results must be updated and recorded with the Public Health Department.
Outlets have also been urged to flag positive cases and advised to carry out periodic sterilisation.
Owners must also ensure social distancing and face-masks rules are followed at all times.
Those working at veterinary centres must also undergo COVID-19 tests every 14 days.
These are part of efforts by the authorities to combat the spread of COVID-19 and protect public health in the Emirate.