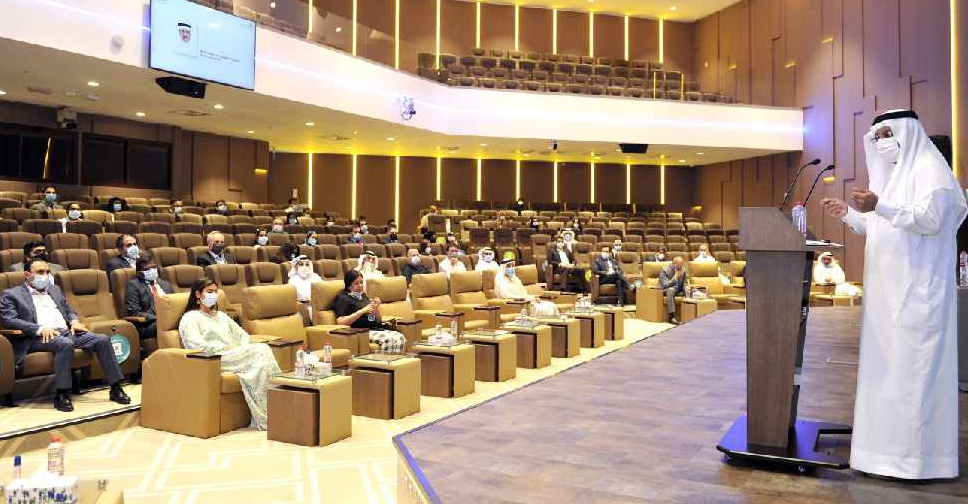 WAM
The DHA has emphasized the input of the HASANA disease surveillance system during the pandemic.
In a press release issued on Wednesday, the authority said a recent meeting highlighted the network's role in ensuring the accuracy of data and information.
HASANA is an integrated electronic public health system for disease surveillance and management.
All those in charge of medical facilities which handle coronavirus testing are reminded to ensure that they continue entering data in HASANA accurately.
The DHA launched the system to link medical laboratories in Dubai's government and private healthcare institutions.
It provides a unified network for overseeing vaccinations, reporting and managing infectious disease outbreaks.
Humaid Al Qutami, Director-General of the DHA, said the Authority is, "keen to continuously update the databases, information systems, monitoring and analysis devices and it relies on the best technical and smart solutions to raise the quality of public health services."
DHA highlights role of HASANA system during pandemic #COVID19 pic.twitter.com/DVv1TTLNVI

— هيئة الصحة بدبي (@DHA_Dubai) September 16, 2020