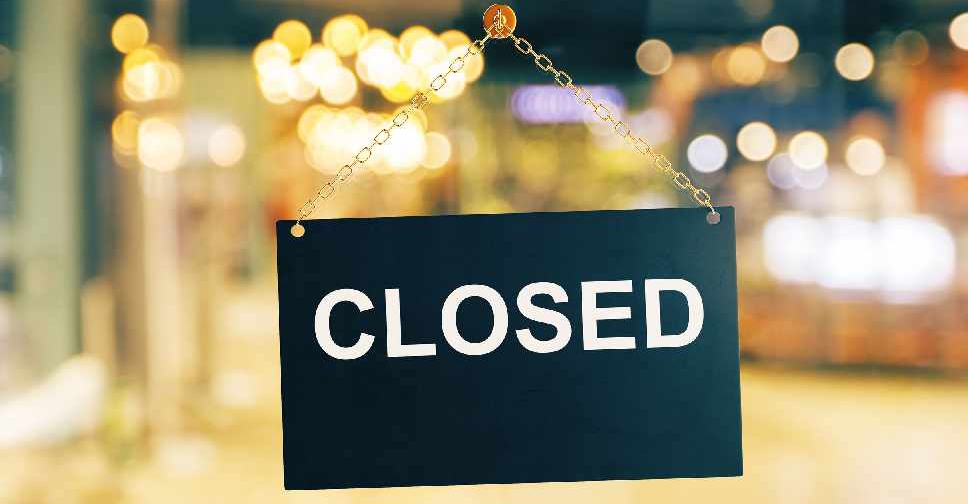 Two shopping malls in Ajman have been closed temporarily for breaching COVID-19 precautionary measures.
A team of inspectors found the outlets had failed to abide by the procedures to protect the health and safety of the community.
But the malls will be allowed to reopen after confirming that they have implemented all of the requirements.
Ajman's Department of Economic Development says inspections will continue to monitor adherence to the circulars and instructions of the relevant authorities.