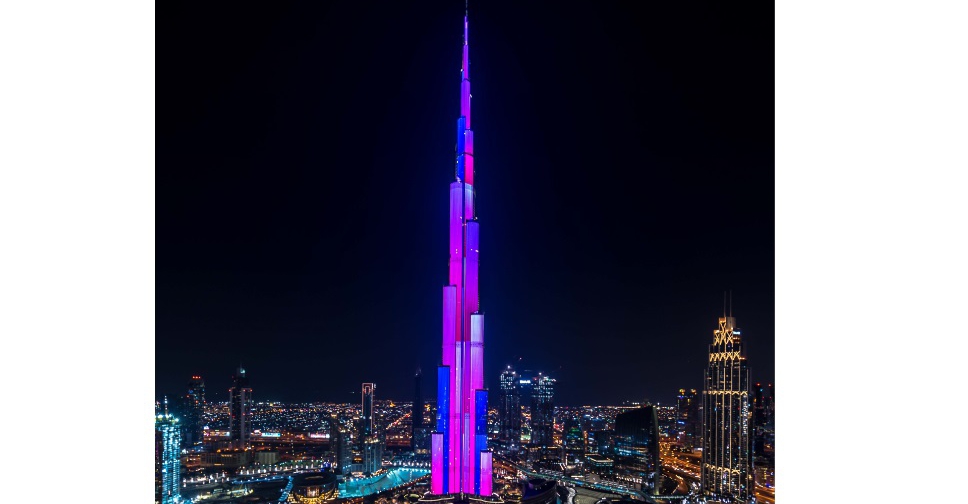 Supplied
If you are a designer or artist who would love to see your own work on the largest display screen in the world, then this is for you.
Emaar has just announced an exciting initiative which will allow designers and artists around the world to submit their works for projection onto the Burj Khalifa for its LED light show.
As part of the 'The Burj Khalifa Open Call', a winning design will be chosen every week and then splashed across 109,252 square metres of the Burj Khalifa.
Individuals or groups, both in the UAE or abroad, can submit their light or 3D mapping designs until December 31.