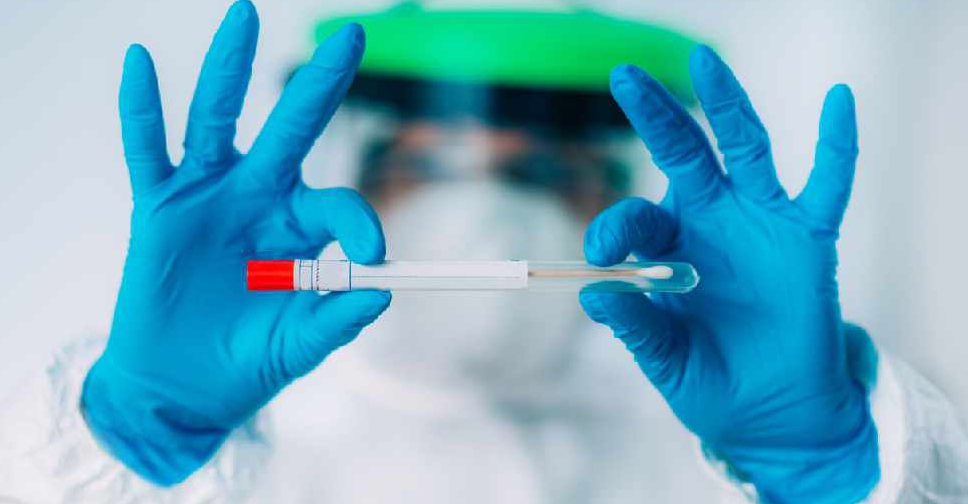 iStock
The Abu Dhabi Emergency, Crisis and Disasters Committee has started implementing regulations relating to violations for people who fail to take a PCR test on day 6 of entering the Emirate.
The Committee issued the statement in a Tweet on Wednesday night.
Since September 5, commuters crossing the border into Abu Dhabi have had to present a negative PCR or DPI test result with a 48-hour validity.
People must receive a negative result before they are allowed to enter.
Anyone who enters and then remains in the Emirate must take a PCR test on the sixth day.
To ensure adherence to precautionary measures, the Abu Dhabi Emergency, Crisis and Disasters Committee for the COVID-19 Pandemic has started implementing regulations relating to violations for those who fail to take a PCR test on day 6 of entering #AbuDhabi. pic.twitter.com/LUIFSPe9Ef

— مكتب أبوظبي الإعلامي (@admediaoffice) September 16, 2020