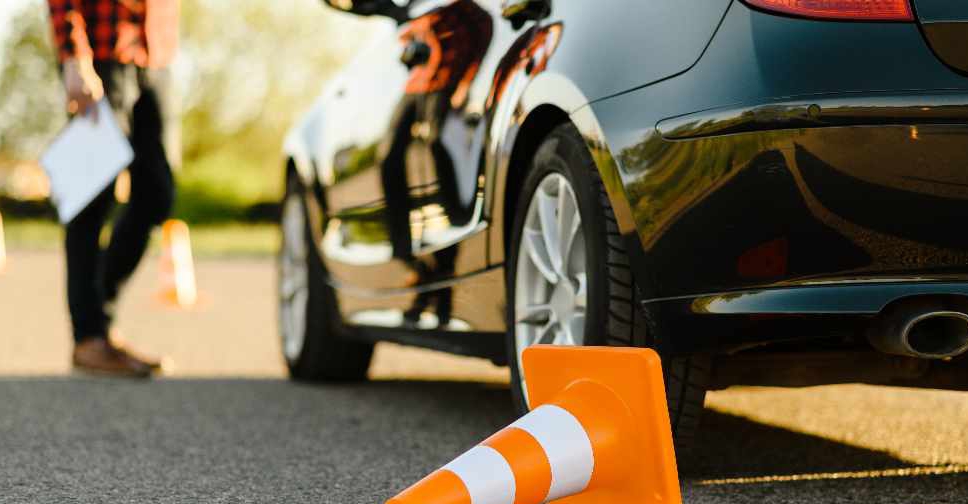 File photo [For illustration]
Speeding and negligence were the main causes of most road accidents in Sharjah during the recent Eid Al Adha holidays.
Lane indiscipline, reversing without paying attention and illegal parking were some of the other reasons.
As many as 846 minor traffic accidents occurred in the emirate over a period of six days (July 19-24), with the bulk of them recorded on Monday, July 19 (173), and the lowest on Friday (99).
The incidents were reported through the Rafid mobile app and call centre that operate around the clock, in coordination with Sharjah Police.