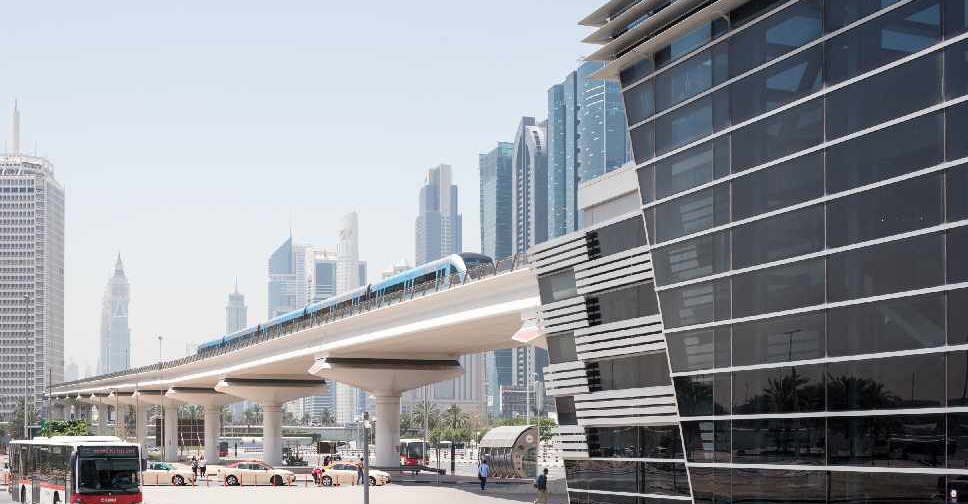 RTA
Around 60,000 participants of the historic Sheikh Zayed Road run took the Dubai Metro between 4:30 am and 10:00 am on Friday.
That's according to the Roads and Transport Authority (RTA), which said the Dubai Metro was the main mode of transportation for participants to reach the race site on Sheikh Zayed Road.
They estimated that 43 per cent of the participants used Dubai Metro to and from the race site, while 38 per cent used private cars. The rest, they added, used taxis or came walking.
The RTA also provided 10 double-deck bus links from Dubai World Trade Centre (DWTC) and Zabeel Dubai Mall with around 12,000 parking lots provided in both locations.