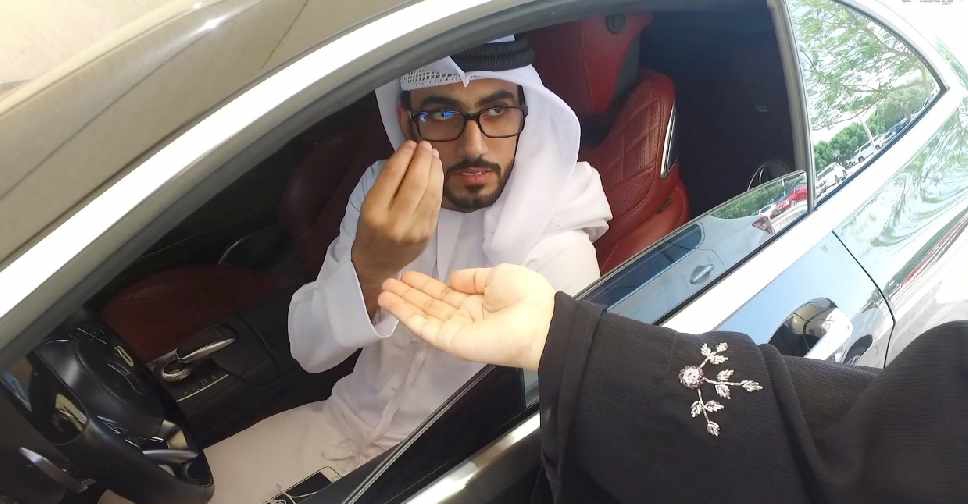 Supplied
As many as 179 beggars were arrested in Abu Dhabi during the holy month of Ramadan.
Inspection campaigns had been stepped up by Abu Dhabi Police to nab the offenders.
The authority said such individuals take advantage of people's generosity and sometimes the money is collected for illegal activities.
It has called on the public to report beggars by dialling 999; contacting the Aman service on 8002626 (AMAN2626); sending text messages to 2828; via aman@adpolice.gov.ae or through the Abu Dhabi Police app.
In order to curb the illegal practice, residents are also being urged to make charitable donations only through official channels and platforms.
#أخبارنا | #شرطة_أبوظبي تضبط 179 متسولاً في شهر رمضان#أخبار_شرطة_أبوظبيhttps://t.co/HEE9hDQLgt pic.twitter.com/Hasrvc3uo3

— شرطة أبوظبي (@ADPoliceHQ) May 17, 2021