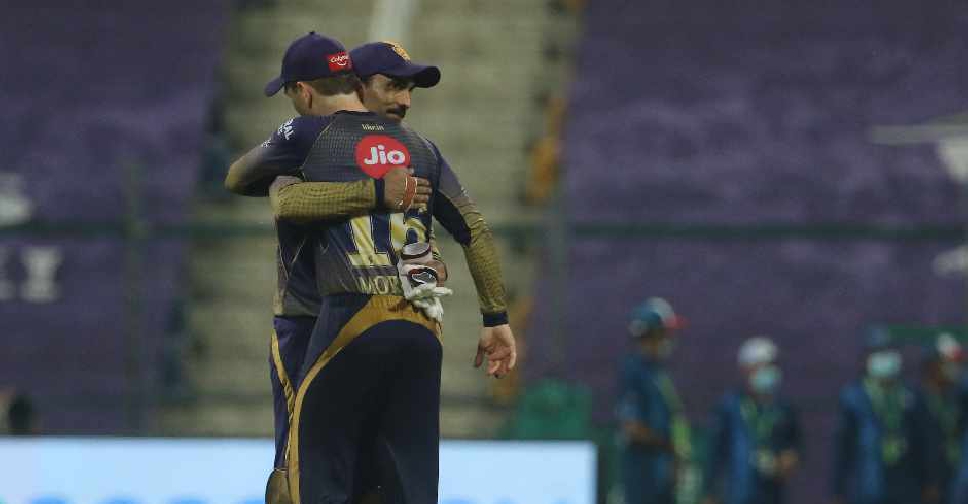 Twitter/(@kkriders)
In Wednesday night's Indian Premier League Kolkata Knight Riders defeated the Chennai Super Kings by ten runs at Sheikh Zayed Stadium in Abu Dhabi.
In the 21st game of the tournament, Kolkata won the toss and opened the batting, posting 167, helped largely by Rahul Tripathi's score of 81 from 51 deliveries.
Team owner Shah Rukh Khan was in the stadium to boost the players' spirits.
Batting second, Chennai only managed 157 in return from their 20 overs.
Kolkata moves up to third in the rankings while Chennai remains at fifth.