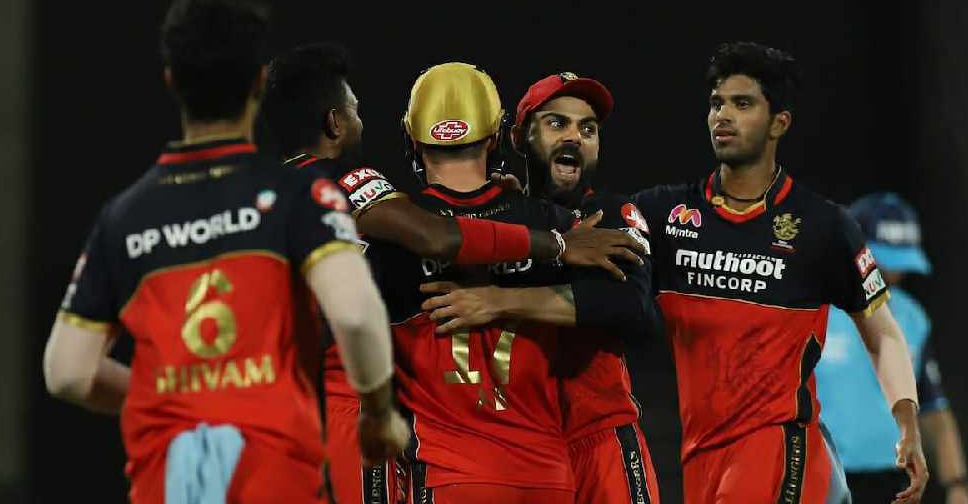 @RCB twitter
Royal Challengers Bangalore (RCB) beat Kolkata Knight Riders (KKR) by 82-runs at the Sharjah Cricket Stadium on Monday night.
It was the twenty-eighth of the tournament's 56 scheduled matches - marking it the halfway point in this year's IPL.
Royal Challengers Bangalore skipper Virat Kohli won the toss and decided to bat first.
Now, RCB have surpassed Shah Rukh Khan's KKR to take third place in the standings with 10 points after 7 games.
KKR have dropped down to the fourth position, with 8 points from 7 games.