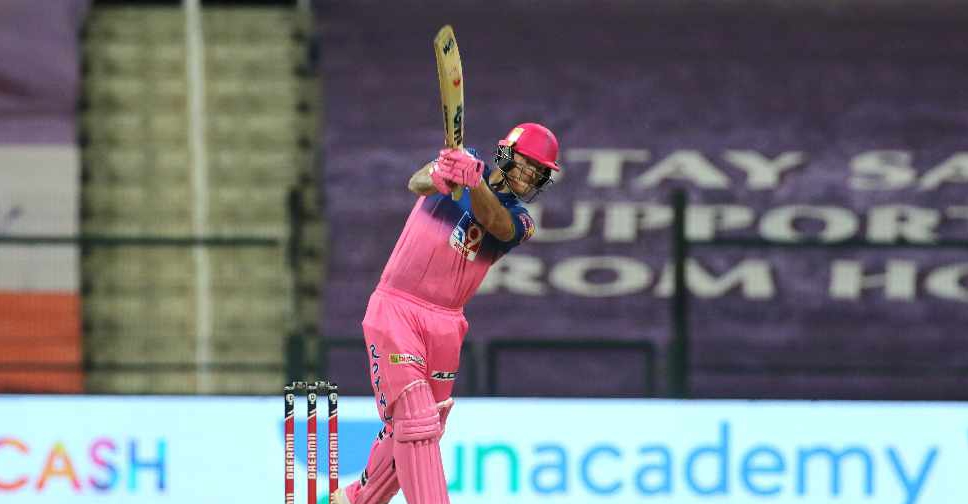 Twitter / @RajasthanRoyals
Player of the match, Ben Stokes scored his half-century from only 26 deliveries on Friday night in Abu Dhabi.
Rajasthan won the toss and sent Punjab in to bat first on Friday night at Sheikh Zayed Stadium.

Chris Gayle managed 99 runs before being bowled out by Jofra Archer, to contribute to their total of 185, for four wickets.
The Royals started their chase with Ben Stokes' making a quick 50 from only 26 balls, only to be caught out in the sixth over.

Sanju Samson helped the team with his 48, and a final partnership by captain Steve Smith and Jos Buttler gave them their total of 186 for 3 wickets.

The Royals move into fifth place on the table, with Mumbai Indians in the lead, followed by Royal Challengers Bangalore and Delhi Capitals.