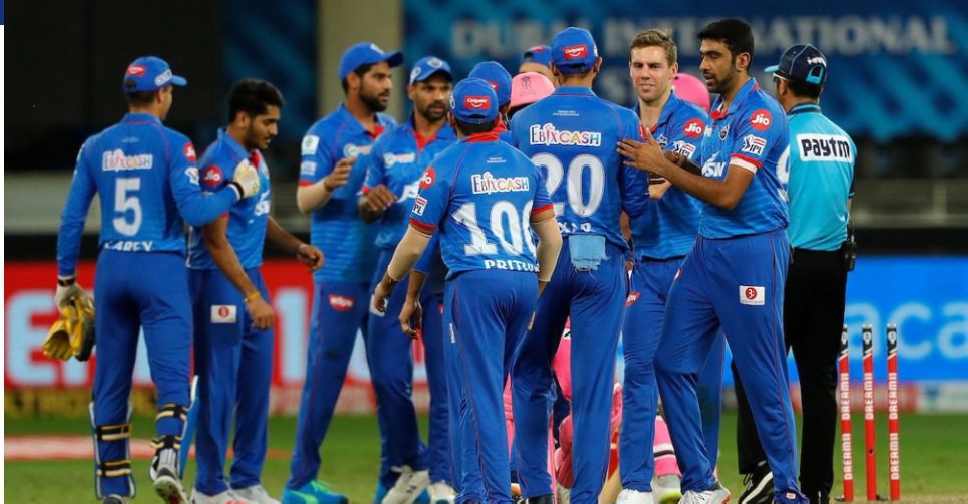 Twitter
The Delhi Capitals secured a 13-run win over the Rajasthan Royals in Dubai, moving to the top of the points table of the Indian Premier League (IPL).
Delhi elected to bat after winning the toss but hit a rocky patch after opener Prithvi Shaw was bowled by Jofra Archer for a duck and Ajinkya Rahane was eliminated for only two runs.
The team managed to pull back when Shikhar Dhawan scored 57 off 33 balls and Captain Shreyas Iyer put up a half-century. They secured
Meanwhile, Rajasthan Royals' Ben Stokes and Sanju Samson got the scoreboard ticking after skipper Steve Smith again went cheaply (1) at No. 3.
The team, despite finding the target well within reach at the halfway point, struggled to find boundaries and ended their innings at 148/8.
They now stand sixth after eight games.