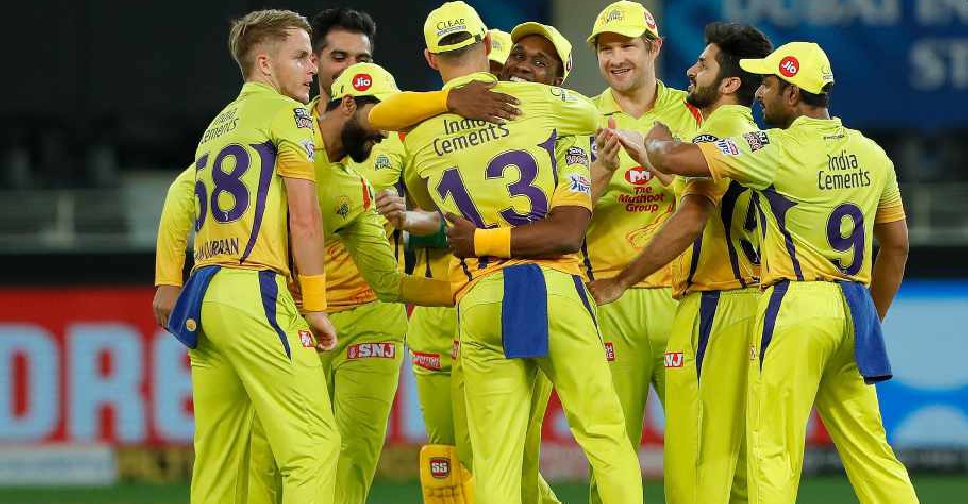 @ChennaiIPL/Twitter
Chennai Super Kings (CSK) won against Sunrisers Hyderabad (SRH) by 20 runs during their showdown at the Dubai International Cricket Stadium.
The match marked the start of round two in the tournament and helped seal Chennai's third victory in eight games.
CSK skipper MS Dhoni won the toss and decided to bat first.
CSK have now moved up to sixth place in the standings, while SRH remain in fifth.
Meanwhile, the Delhi Capitals will face Rajasthan Royals in Wednesday's game at Dubai International Stadium.
The match gets underway at 6:00 pm UAE time.