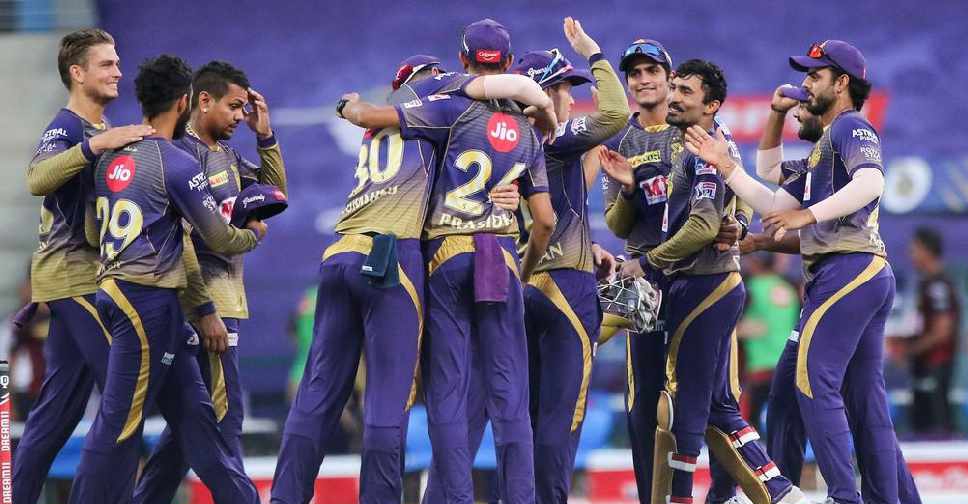 Twitter/(@kkriders)
In Saturday's double-header, Royal Challengers Bangalore and Kolkata Knight Riders won their respective games.
In Saturday's afternoon game, Kolkata Knight Riders played Kings XI Punjab in the early game at Abu Dhabi's Sheikh Zayed Stadium.
Kolkata won the toss and went in to the crease first. Dinesh Karthik notched up 58 runs of their total of 164 for 6 wickets.
Punjab fought to hard in reply just failing to meet the target by three runs and registering their fifth straight defeat.
In the later game, Royal Challengers Bangalore beat Chennai Super Kings by 37 runs last night at Dubai International Stadium.
Bangalore chose to bat first, captain Virat Kohli reached 90 not out to top-score and earn player of the match.
Chennai failed to get close to the target of 169.
After Saturday's games, Delhi Capitals are in first place, followed by Mumbai Indians and Kolkata Knight Riders.