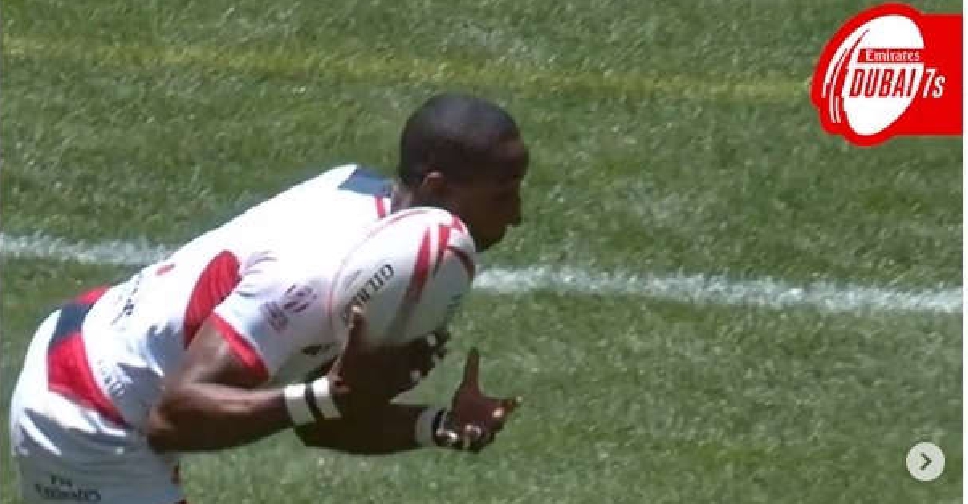 Instagram/(dubai7s)
The Emirates Dubai 7s 2021 will be opening its gates to all spectators in December.
In an Instagram post, Dubai 7s revealed that they have received approval from the Crisis Committee & government stakeholders to host the event.
Tickets are set to go on sale from September 23.
The Sevens Stadium will also host a second HSBC World Rugby Sevens Series tournament on November 26 and 27. This tournament will be behind closed doors and produced just for broadcast.
Emirates Dubai 7s Tournament Director Tom Burwell said, "It has been two long years since we welcomed the world of rugby 7s and the flags of the world to The Sevens Stadium. I can assure everyone it is going to be an extraordinary occasion when 7s finally returns."