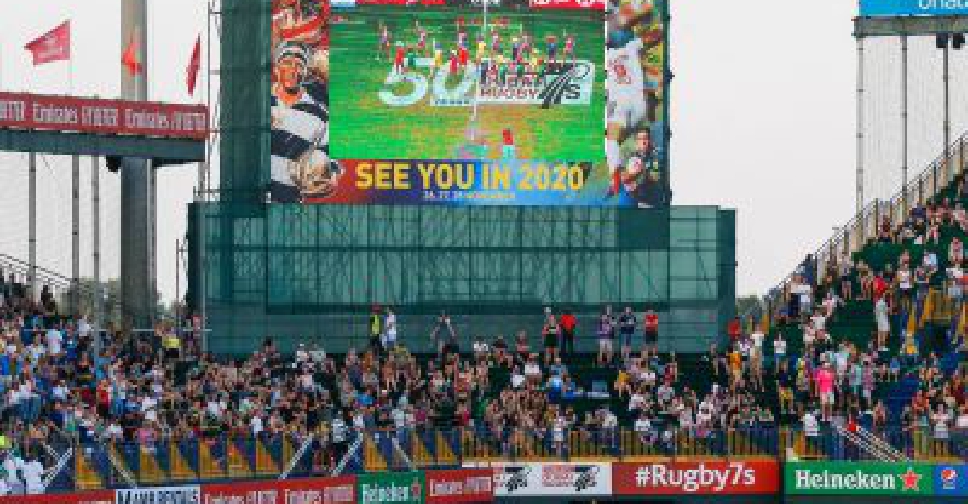 Dubai 7s
The scaled-down version of the Emirates Airline Dubai 7s tournament, which was scheduled to take place in two month's time, has been cancelled due to the COVID-19 pandemic.
The organisers had planned to run it in December without the HSBC World Sevens Series as a local mass-participation competition in Rugby, Netball and Cricket due to the pandemic.
However, the attempt to go ahead in a more limited capacity proved to be ultimately impossible, General Manager and Tournament Manager, Thomas Burwell, told ARN News.
He said he is very proud of the team's work, but following further discussions with stakeholders at all levels the decision was taken to postpone the Dubai 7s.
Burwell added that the decision to cancel was the right one to make, putting health and safety at the forefront.
The organisers are now turning their attention to planning for 'The Return' in 2021.
Work is already underway to ensure that the next edition of the tournament is a spectacular event mixing world-class sport, mass participation and the best entertainment as Dubai welcomes the world of rugby 7s to the desert once again.
The Tournament Manager said they are excited about the prospects for 2021.
October 11th - Emirates Airline Dubai 7s - Press Release.

For the full release please click here: https://t.co/PmC4dJSwEN#dubai7s #rugby7s pic.twitter.com/gC7mrJsfjk

— Dubai Rugby Sevens (@Dubai7s) October 11, 2020