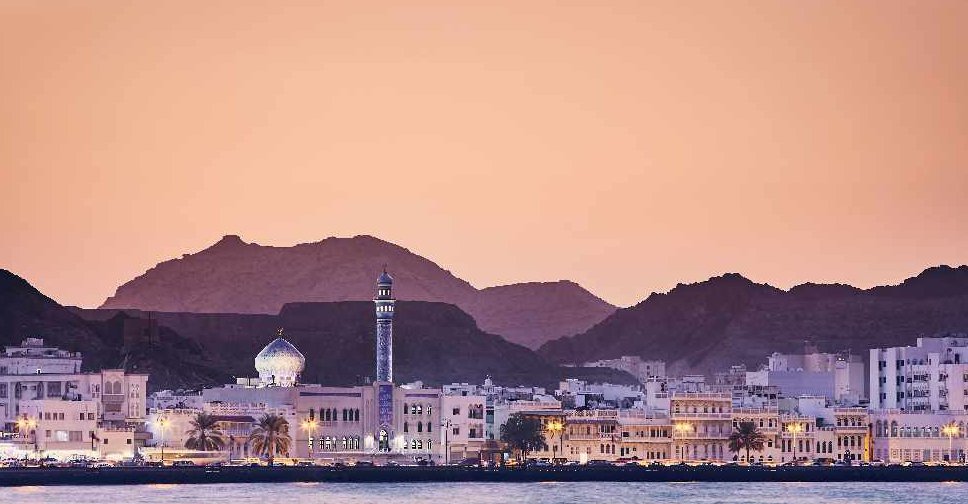 iStock [For illustration]
Oman will start granting long-term residence visas to foreign investors, state media said on Wednesday.
The Investment Residency Programme (IRP) for expatriates will come into effect from September.
The initiative grants foreign investors and retirees the right to reside for long periods in the sultanate, the ministry of commerce and industry added.
Designed to attract high-impact foreign investment, help create jobs and enhance growth, the IRP offers two extended residency programmes through real estate and commercial investment on a renewable five and ten-year basis subject to applicants meeting specific criteria.
It targets the sectors of industry, tourism, mining, logistics, agriculture, fisheries, education, health and information technology, as well as the enabling sectors represented by the green and circular economy.
Expatriates make up around 42 per cent of Oman's population, government data from 2020 showed.
The move to offer renewable five or 10-year residency visas echoes moves by neighbour the UAE in recent years to offer longer-term residencies and recently, even citizenships, to investors and certain professionals.
البرنامج يهدف إلى تسهيل منح الإقامة للمستثمرين الراغبين بالاستثمار في السلطنة بحيث تبلغ مدة الإقامة 5 أو 10 سنوات قابلة للتجديد مع الالتزام بالإجراءات والضوابط المنظمة لذلك، إضافة إلى دعم الجهود التكاملية لتعزيز بيئة الاستثمار في السلطنة وجلب الاستثمارات النوعية وفق ضوابط واضحة.

— وكالة الأنباء العمانية (@OmanNewsAgency) June 23, 2021
[With inputs from Reuters]