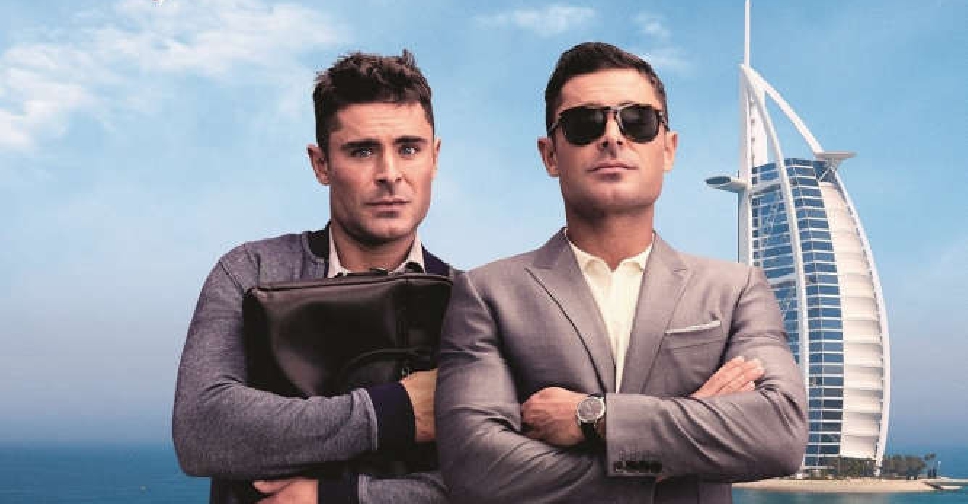 Dubai Media Office
The latest video in the 'Dubai Presents' series features Hollywood heartthrob Zac Efron going on a journey of self-discovery across the Emirate guided by his future self.
The series is part of an innovative campaign for destination advertising, with the videos set to be rolled out in cinemas across 27 countries in 16 languages.
It's directed by award-winning filmmaker Craig Gillespie of Cruella fame
Since the campaign's launch in August, the trailers starring Jessica Alba and Zac Efron racked up 200 million views and showcases some of the most exciting activities and tourist attractions in Dubai.
Dubai's digital activations and unique campaigns like these have allowed UAE to bolster global tourism recovery.
Issam Kazim, CEO of Dubai Tourism, said: "As part of our strategy, we have consistently used innovative campaigns to further highlight the city's multi-faceted touristic appeal. This synergetic approach to showcasing Dubai's diverse offering involves the enlistment of celebrities, influencers and community personalities, creating a steady stream of ambassadors and advocates to constructively help narrate Dubai's story."
Between January and July 2021, Dubai welcomed 2.85 million international overnight visitors and was ranked second in the world with an average of 61 per cent in the first seven months.
With such promising numbers and Expo2020 around the corner, the second quarter is expected to see an acceleration in growth for the UAE in the tourism sector.