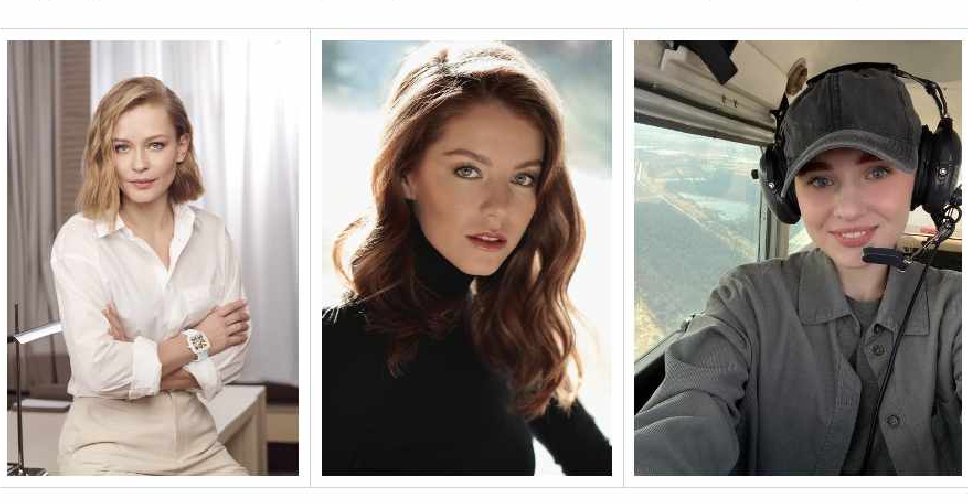 Roscosmos Website
Russia has picked four people to serve as nonprofessional crew members and actors in what is planned to be the first movie to be shot in outer space, Russia's Roscosmos space agency announced.
Some of them are scheduled to be launched on a Soyuz MS-19 craft on Oct. 5 to be delivered to the International Space Station, which orbits Earth at an altitude of around 220 miles (354 km), according to Roscosmos and NASA.

All selected candidates will begin special training for space flight participants no later than June 1.

Among other things, they will have to take centrifuge tests, vibration stand tests, perform introductory and training flights on a zero-gravity plane, undergo parachute training.
The feature film 'Challenge' is a part of a large-scale scientific and educational project, which also includes a series of documentaries to be shot about the rocket and space industry enterprises and specialists involved in the manufacturing of launch vehicles, spacecraft, and ground space infrastructure.

The project aims to show that spaceflights are gradually becoming available not only for professionals, but also for an increasingly wider range of those interested.

As part of the 'Challenge' project, an open competition was announced at the end of 2020 to select the lead in the first feature film in space. At the creative stage of selection, preference was given to professional actresses however everyone could try their hand.

In March 2021, 20 finalists of the competition were selected to pass the medical review.