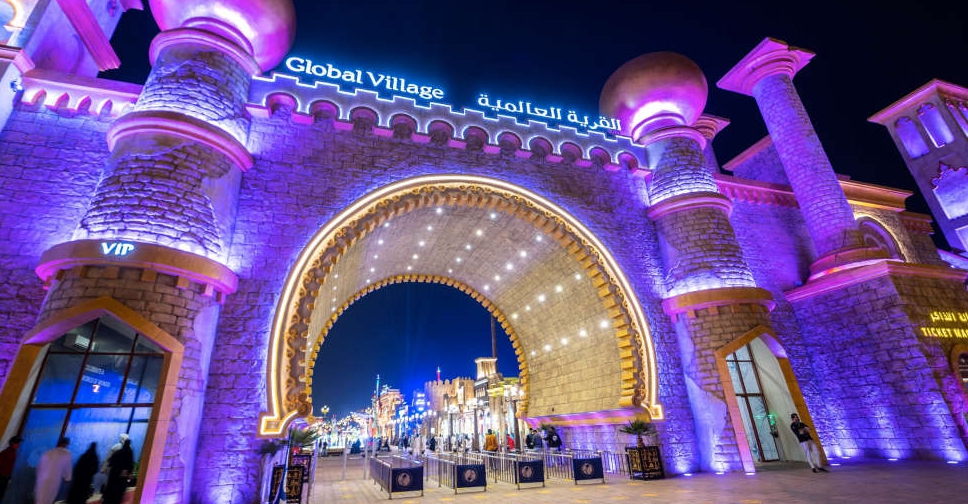 Supplied
Global Village continues its preparations ahead of Season 26, with exciting new cultural and entertainment experiences in the pipeline.
The multicultural family destination is giving final touches to the plans to improve its VIP guest experience based on feedback collected throughout the previous season.
As part of this initiative, the VIP entrance at the park's Cultural Gate will be revamped to give the very best first impression to all those who love visiting in style.
The announcement comes ahead of the launch of the VIP packs, which give loyal guests an unparalleled experience and many privileges.
Apart from the usual VIP entry tickets, parking access and Wonder Pass cards, guests this season can expect exciting new benefits that will make their visit even more memorable.
Over the coming weeks, fans new and old can expect further announcements as the park continues its ongoing infrastructure transformation.
Season 26 gets underway on October 26, when the team will be ready to welcome the world again with exciting new wonders.