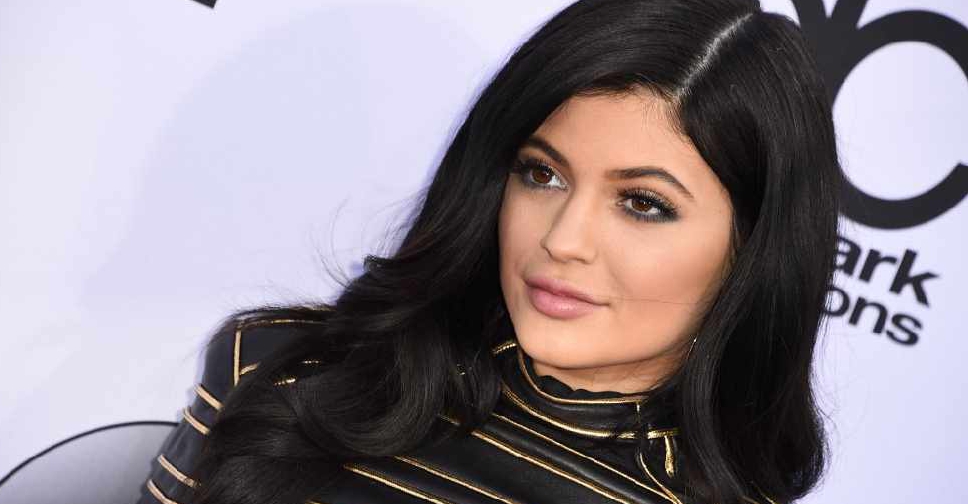 ROBYN BECK / AFP
Kylie Jenner has sold a 51 per cent stake in her cosmetics brand to beauty giant Coty for $600 million.
Her association with Coty Inc. (COTY), a New York-based cosmetics company that also owns a number of international brands, including Hugo Boss, Burberry, Rimmel and CoverGirl, will enable "global expansion and entry into new beauty categories".
"I'm excited to partner with Coty to continue to reach even more fans of Kylie Cosmetics and Kylie Skin around the world," Jenner said in a statement.
"This partnership will allow me and my team to stay focused on the creation and development of each product while building the brand into an international beauty powerhouse."
While Coty will have overall responsibility for Kylie's company, the brunette beauty will still work alongside her team to lead creative efforts and communications.
She had launched the company in 2015.