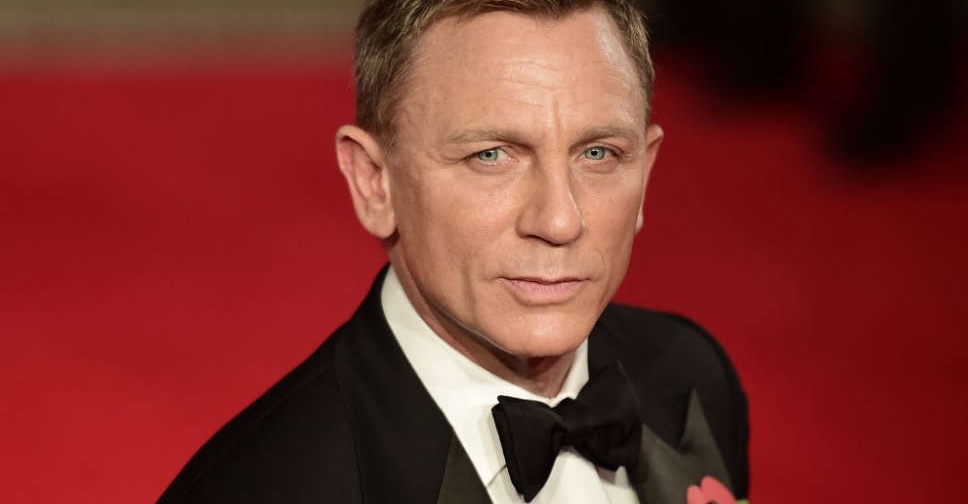 LEON NEAL / AFP
Hollywood star Daniel Craig was caught on camera giving an emotional speech after filming his final scene as James Bond on the sets of 'No Time to Die'.
"A lot of people here worked on five pictures with me, and I know there's a lot of things said about what I think about these films or all of those, whatever," Craig said while addressing the cast and crew.
"But I've loved every single second of these movies, and especially this one, because I've gotten up every morning and I've had the chance to work with you guys. And that has been one of the greatest honors of my life."
The Apple TV documentary titled Being James Bond reflects on Craig's career through Casino Royale, Quantum of Solace, Skyfall, Spectre, No Time to Die.
Despite multiple delays caused by the pandemic, No Time To Die finally arrives on September 30 in UK and October 8 in the US.
The world premiere will take place on September 28 at London's Royal Albert Hall.