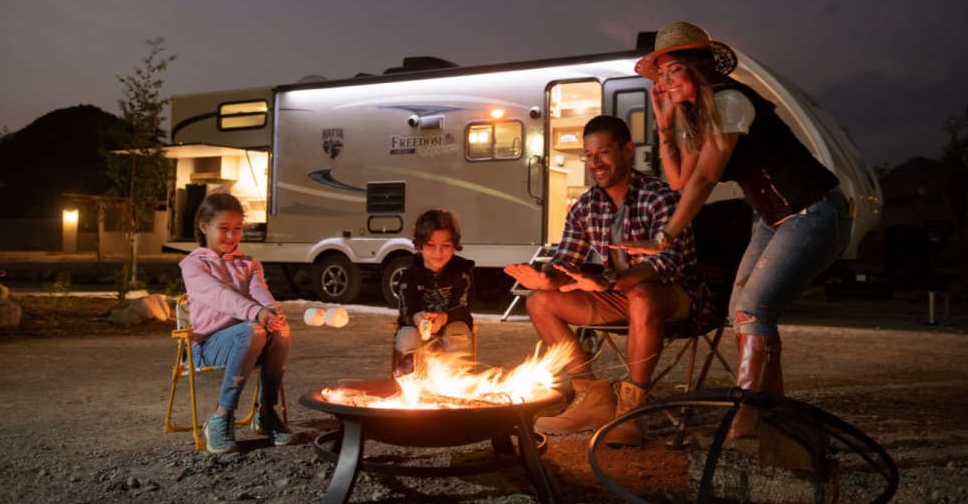 Supplied
A new luxury caravan park is set to open in Hatta Dubai next month.
Backed by Dubai Holding, it's part of the fourth season of the Hatta Resorts and Hatta Wadi Hub.
There will be 11 luxurious caravans on offer with all the comforts of a modern home, including a television, a kitchenette and free WiFi access.
With prices starting at AED 1,350 per night, each Caravan can accommodate up to two adults and two or three children.
It will run until April 30, 2022.
A number of safety and precautionary measures have been put in place across the area, in line with official COVID-19 guidelines, with fully equipped facilities and trained staff to support visitors with any request.
.@dubaiholding launches Hatta Resorts and Hatta Wadi Hub Season 4 with all-new 'Hatta Caravan Park' – the first luxury caravan park in the region https://t.co/Es6fE4ZW2Z#Dubai #Hatta #tourism pic.twitter.com/skdAlJSxFR

— Dubai Tourism (@dubaitourism) September 15, 2021