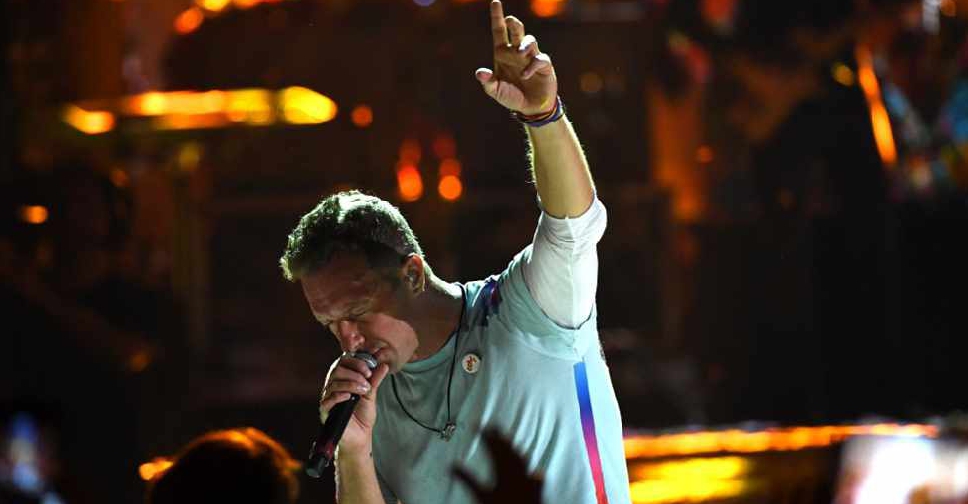 KEVIN WINTER / GETTY IMAGES NORTH AMERICA / AFP
Coldplay will not be touring to promote their latest album due to concerns over their concerts' environmental impact.
"We're taking time to see how our tour can be actively beneficial," frontman Chris Martin told BBC News. "All of us have to work out the best way of doing our job."
He said the band would be "disappointed" if their next tour is not carbon neutral, and explained how he wants a tour with no single-use plastics used and have it largely solar-powered.
The UK band, who are in the Jordanian capital Amman to perform two shows that will be streamed live on YouTube, last last travelled the world in 2016 and 2017.