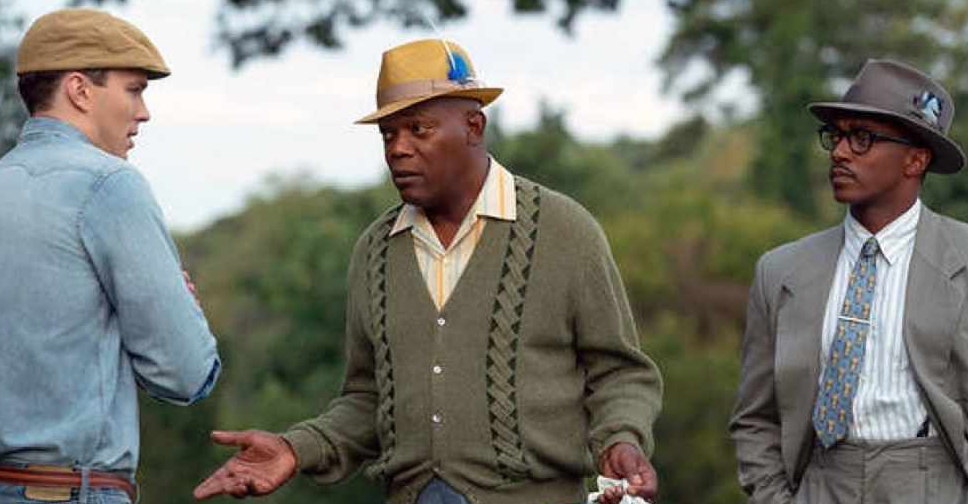 Twitter
Apple has cancelled the premiere of its first original films 'The Banker' as it investigates "unspecified concerns" surrounding the period drama.
The movie, starring Anthony Mackie and Samuel L. Jackson, was set to debut on Thursday at the AFI Festival in Hollywood.
"We purchased The Banker earlier this year as we were moved by the film's entertaining and educational story about social change and financial literacy," Apple said in a statement.
"Last week some concerns surrounding the film were brought to our attention. We, along with the filmmakers, need some time to look into these matters and determine the best next steps."
The movie is based on the real-life story of two African-American businessmen in the 1960s who amassed a fortune by pretending their company was run by a white man.
It's still unclear if the movie's theatrical release (on December 6) and its subsequent unveiling on Apple TV+ will be impacted by this decision.