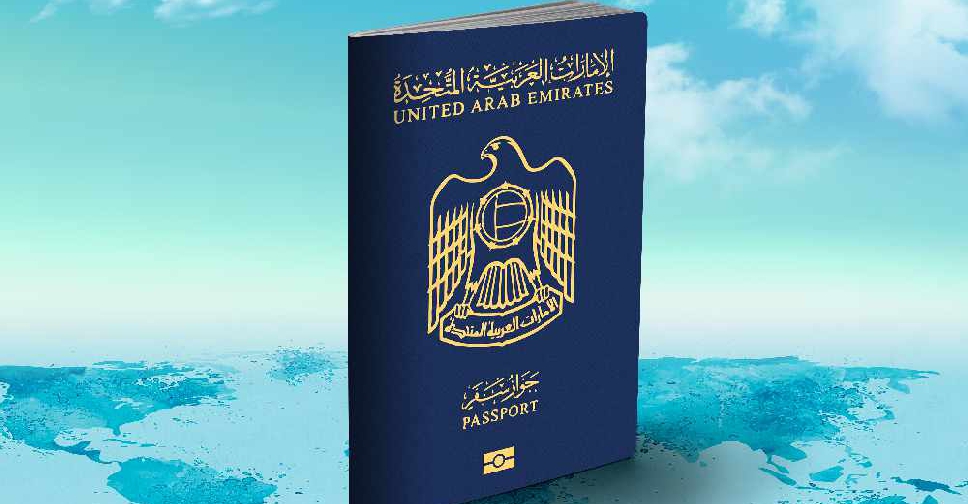 File photo (For illustration)
The UAE recently reclaimed first place in the world passport rankings according to the Global Passport Index released by Arton Capital, which collects data from around the world to help progress foreign policy.
Armand Arton, Founder and President of Arton Capital, spoke to Dubai Eye 103.8's Business Breakfast on Wednesday, expanding on the importance of the collected data, how the rankings are decided, and what it means for a country to have the world's most powerful passport.
He explains that travellers have access to country-wise data, which can simplify inter-continental mobility.
Importantly, governments use the data to measure and plan foreign policy as they enhance relations.
When the UAE ranked first in 2018, Arton says that the move up the table was due to active measures taken by the UAE government to form healthy "geopolitical, diplomatic, bilateral visa-free agreements" since 2016.
The recent climb up the table, however, is due to "new visa-free agreements that have been reported since the beginning of EXPO including Iraq, Angola, Cameroon, Jamaica, and Honduras," explains Arton.
Another significant inclusion that helped upped the rank of the UAE passport was the "lifting of COVID restrictions for UAE Nationals since the beginning of EXPO such as Italy, San Marina, Vatican, Czech Republic, Honduras, and Istithmar," according to Arton.
New Zealand, which was previously ranked first before the UAE took its spot on the table, held the top place because the country's citizens could travel globally and without restriction, despite strict measures to re-enter the country.
Here's the full interview: