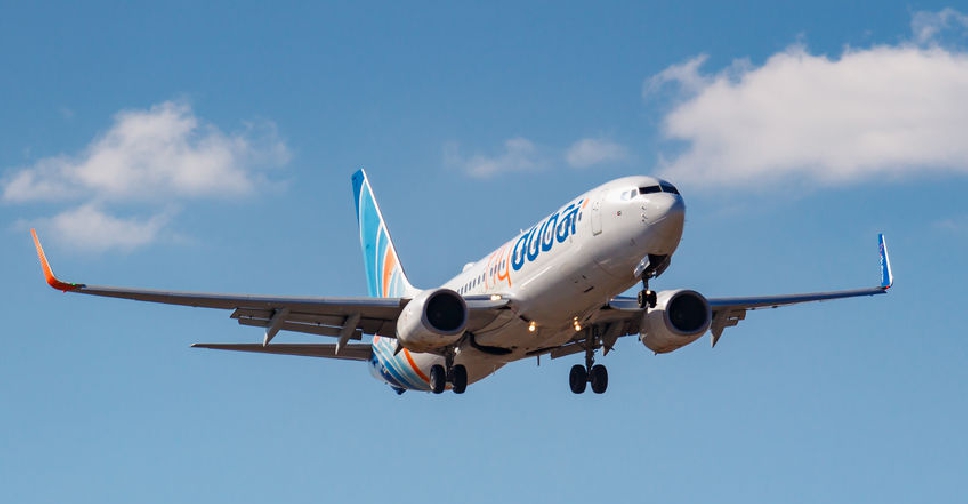 File picture
Flydubai, the Dubai-based airline, has announced the resumption of its service to Eritrea's capital Asmara, with a weekly flight from April 15.
The route will operate between Terminal 2, Dubai International (DXB) and Asmara International Airport (ASM).
With the relaunch to Asmara, flydubai has been steadily increasing its operations.
Recently, the carrier announced the start of flights to a number of destinations including Doha, Istanbul and the Maldives as well as new routes such as Malta, Tel Aviv and Tirana.
Ghaith Al Ghaith, Chief Executive Officer at flydubai, said: "We continue to reopen destinations on our network and look forward to offering our passengers the convenience of direct airlinks to Dubai."