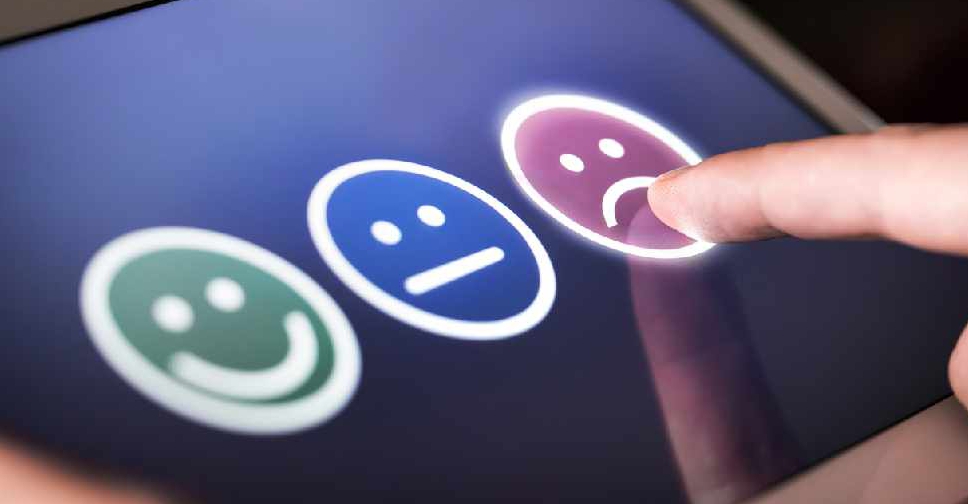 iStock [For illustration]
Dubai's consumer protection watchdog resolved 563 complaints against businesses operating in free zones during the past 14 months.
The grievances were registered with the Commercial Compliance & Consumer Protection (CCCP) sector of Dubai Economy.
Failure to comply with the terms of agreement was the leading cause of complaints, followed by refunds, defective products and commercial fraud.
The bulk of the issues were related to the service sector and those dealing with electronics, furniture and e-commerce.
Consumers in the free zones started submitting their complaints to Dubai Economy following an agreement signed with the Dubai Free Zones Council last year, aimed at enhancing coordination between government and private entities to enhance the overall customer experience in the emirate.
"We have provided varied channels, including smart platforms, to raise their complaints and resolve them amicably, in addition to continuously reminding consumers, including residents and tourists, of their rights and responsibilities," said Ahmad Al Zaabi, Director of Consumer Protection at Dubai Economy.
Consumers can submit their complaints to Dubai Economy through the Dubai Consumer app, on the Consumerrights.ae website, or by calling 600545555.
Complaints about price increases should be submitted on the price.ded.ae portal.