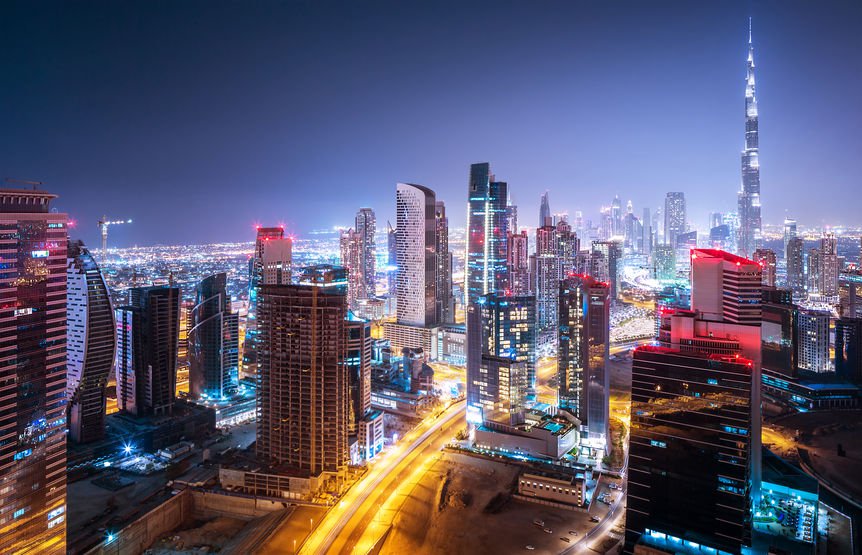 There's no doubt we all choose to live in Dubai for a reason, be it the great job, the weather or the lifestyle, we all love living here. And now, there is actual evidence that Dubai is one of the greatest places to live in the world thanks to Resonance Consultancy.
The company, who is behind a lot of consumer research in the travel and tourism industry, as well as the worldwide real estate market, put a list together based on the strength of their business sector, culinary scene, online recommendations, the diversity of the city, and loads more.
Dubai was placed at #9 on the top 10 best places to live around the globe.
Check out the full list below: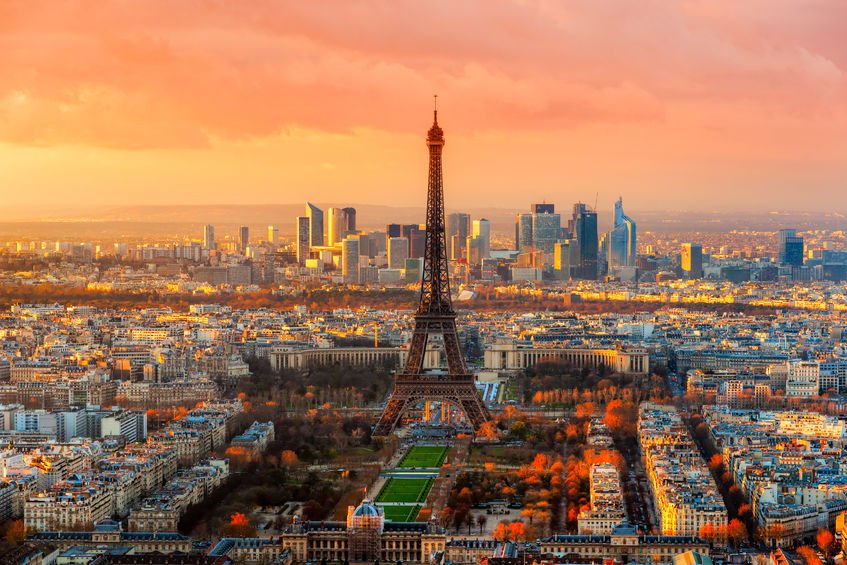 Previous image
Next image