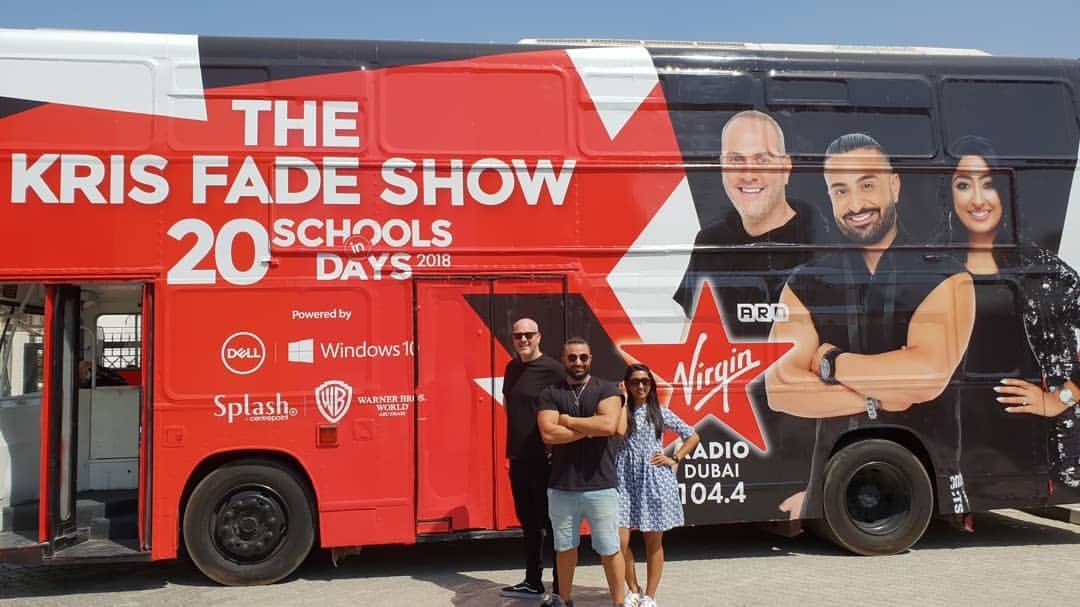 The last week of 20 Schools in 20 Days is almost here, so we're taking a look back at where we've visited in the last 20 days. Don't know where we're going next week? check out our itinerary here.
We have been having the best time visiting you all across the UAE, and we still have more schools to go. So far, you've been showing off your talents to us by singing, dancing, playing instruments and even showcasing your gymnastic skills, not to mention loads more.
With only 5 more schools to visit, we wanted to take a look back at where we've been so far - can you spot yourself or any of your friends?!
Watch the video!
See the Photos!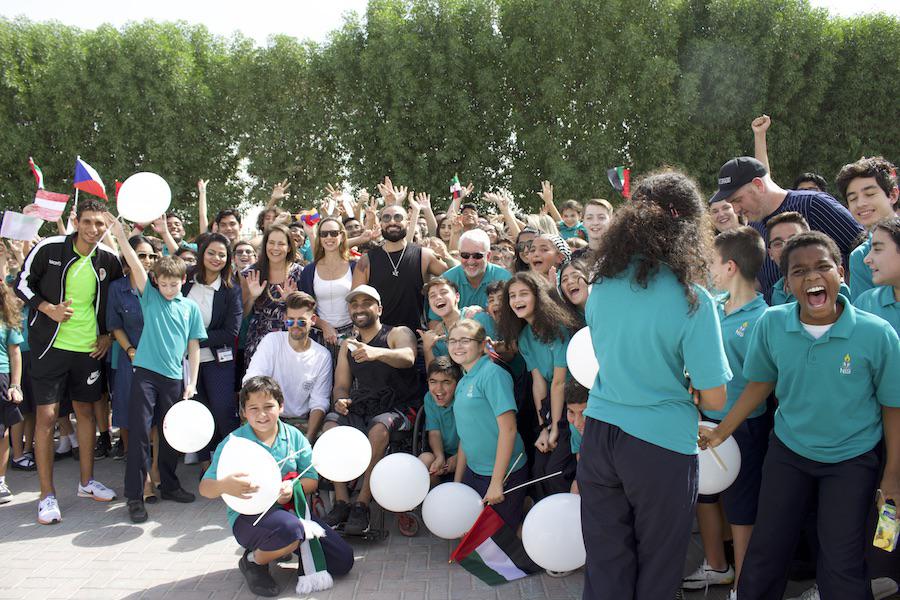 Previous image
Next image