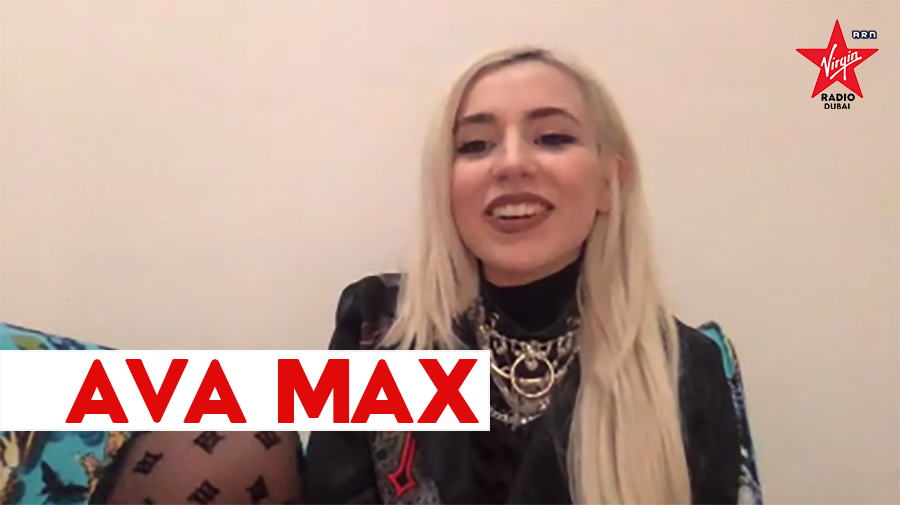 Ava Max is preparing to release her debut album Heaven & Hell on 18th September!
Maz and James got the chance to get up early one morning and connect to Ava on Zoom direct from each others houses!
Watch the full interview:
If you love Ava Max, add her to Virgin Radio's Hitlist now by clicking here!