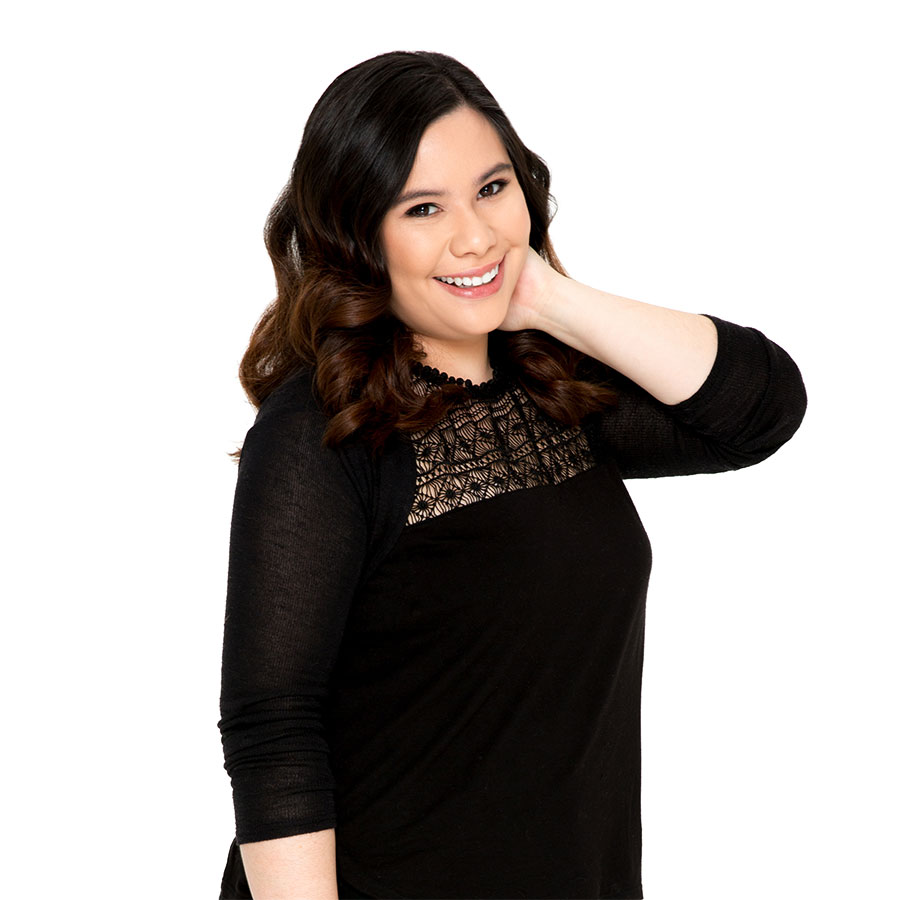 Jay Skye is the most confusing person you will probably ever meet. She loves floral dresses but will wear them with combat boots, she hates anything mainstream but has seen every episode of Keeping Up With the Kardashians, she'll also complain about her food but will finish the whole plate in minutes.
Jay finds therapy in adding items to her cart but never buying them. She'll also support a football team based on how attractive their players are... as long as they aren't playing against Liverpool. #YNWA (you'll never walk alone)
Get to know Jay
IF I WASN'T WORKIN' AT VIRGIN RADIO DUBAI I'D BE…
Probably a Martha-Stewart type blogger who shares ways to clean your kitchen with vinegar.
MY CELEBRITY CRUSH IS…
Neymar Jr. He rolls around a lot but his eyes... <3
THE SONG THAT BEST DESCRIBES ME IS…
That's My Girl - Fifth Harmony
I HAVE A FEAR/PHOBIA OF…
Elevator doors. When I was little, the elevator doors in my uncle's building closed as I was passing through and crushed me. I lived to tell the tale but my shoulders were sore all day. I never got over it.
IF I COULD HAVE DINNER WITH ONE PERSON, IT WOULD BE…
Tommy Wisaeu from The Room, just out of fascination.
I BET YOU DIDN'T KNOW I COULD…
Knit. As you can tell, I'm very excited to turn 80.
MY FAVOURITE MOVIE IS…
Moana. That bit where she was walking towards Te Fiti through the ocean and singing had me crying ugly tears on the plane back from Hong Kong.
THE ULTIMATE TV SHOW IS…
Aggretsuko on Netflix. It's me if I were a red panda.
THE SONG THAT I CAN LISTEN TO ON REPEAT AND NEVER GET TIRED OF IS…
Bazzi - Mine.
I HATE IT WHEN…
People press both the up and down buttons on the elevator like it's supposed to make it go faster.
MY FAVOURITE PLACE TO EAT IN DUBAI IS…
Bodega Streetfood in Deira.
MY FAVOURITE PLACE TO HANG OUT ON WEEKENDS IS…
At home in my jammies with my cats and husband.