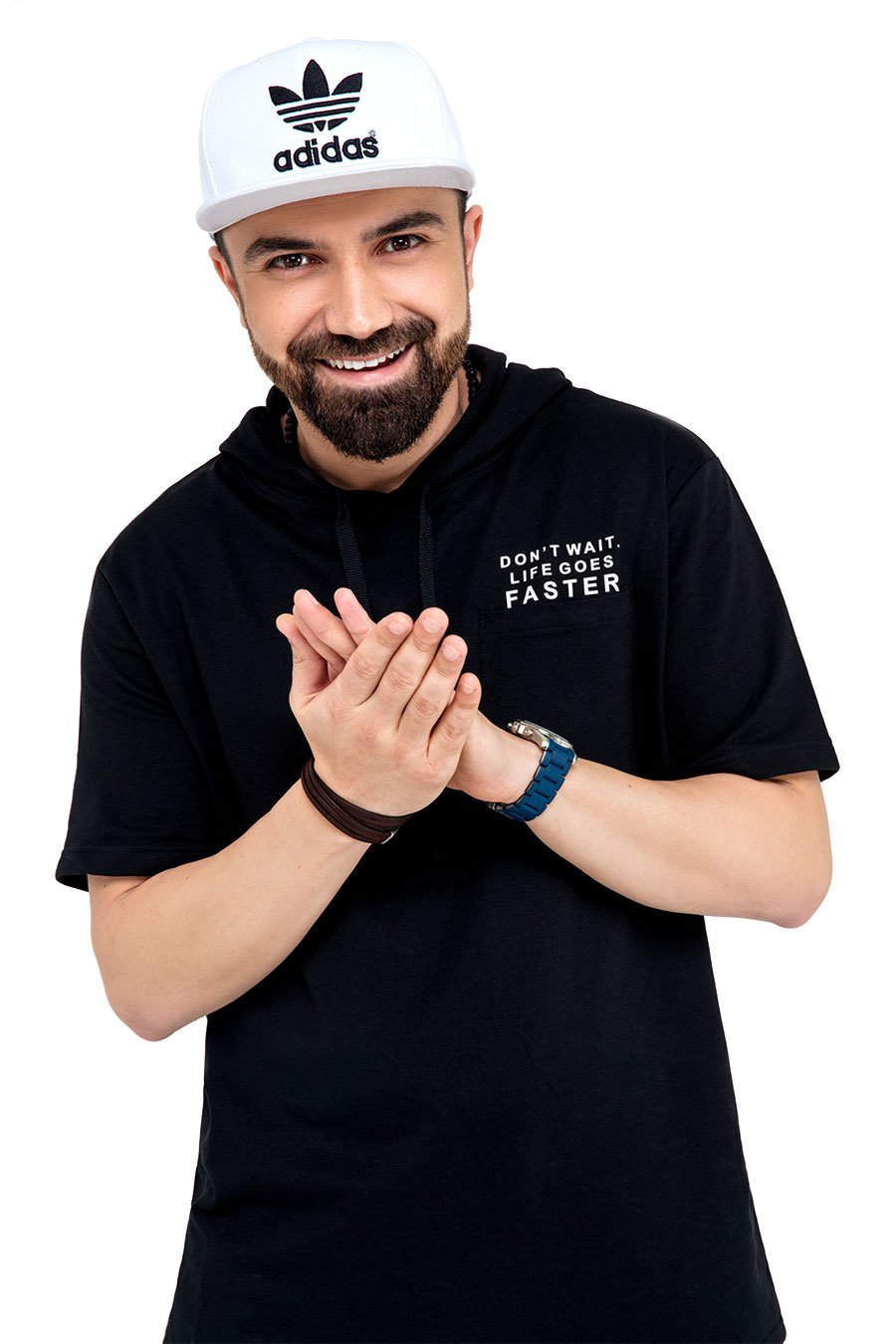 Virgin Radio Party Beat is taking over your Friday Night! Getting you ready for a night on the town, or keeping the tunes going while you're on your way home, Martin Avari will be mixing up all the biggest Virgin Hits from 11 pm to 1 am!
Get to know Martin
IF I WASN'T WORKIN' AT VIRGIN RADIO DUBAI I'D BE…
A psychologist or a petfood tester
MY CELEBRITY CRUSH IS…
Marge Simpson
THE SONG THAT BEST DESCRIBES ME IS…
The Lazy Song - Bruno Mars
I HAVE A FEAR/PHOBIA OF…
Wet Socks
IF I COULD HAVE DINNER WITH ONE PERSON, IT WOULD BE…
Daft Punk
I BET YOU DIDN'T KNOW I COULD…
Sleep for 20 hours straight
MY FAVOURITE MOVIE IS…
Lucky Number Slevin
THE ULTIMATE TV SHOW IS…
The Fresh Prince of Bel Air
THE SONG THAT I CAN LISTEN TO ON REPEAT AND NEVER GET TIRED OF IS…
I Feel You - Schiller
I HATE IT WHEN…
When people clap on aeroplanes
MY FAVOURITE PLACE TO EAT IN DUBAI IS…
Whatever gets delivered to the couch in my living room
FAVOURITE PLACE TO HANG OUT ON WEEKENDS IS...
The couch in my living room