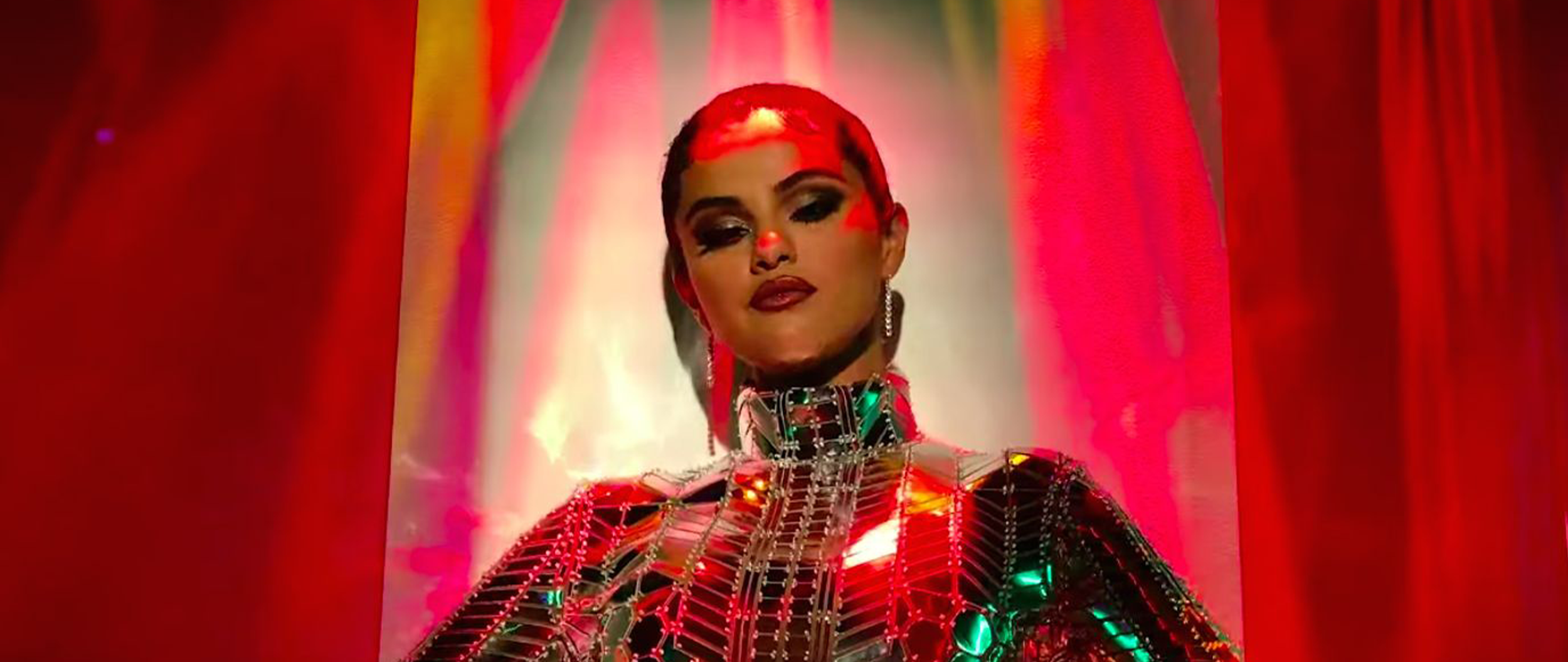 "Look At Her Now," is Selena Gomez's latest song, and let me tell you, it's all about Gomez finally coming to a happy, successful place after a difficult few years.
Selena Gomez had something to say about this song: "Basically the whole song is ... telling a story," she said about "Look at Her Now". "And it's just always about kind of redeeming yourself and making sure that you acknowledge that you kind of mess up and you go through your stuff but you can always come out of it just feeling like a boss."
Selena Gomez released an IGTV on her Instagram from behind the scene of making this music video, Catch a glimpse of what went into "Look at Her Now" below:
Here's the music video of "Look At Her Now"