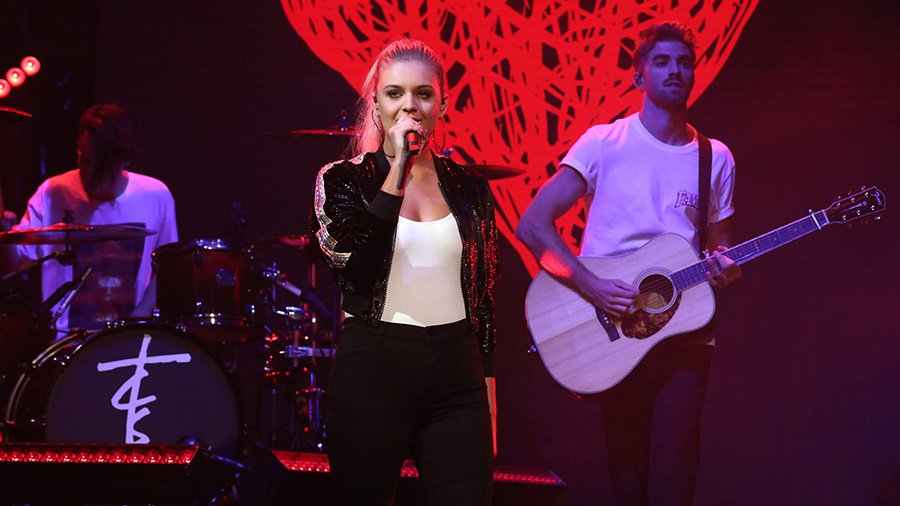 The Chainsmokers, just don't stop. This time teaming up with a new country singer on the scene, Kelsea Ballerini.
This feeling is set to be on both The Chainsmokers and Kelsea Ballerini's LP's named Sick Boy and Unapologetically, respectively.
Ballerini shared her thoughts on the collab on her website saying: "I'm such a fan of these guys as people, artists, and songwriters. I'm really excited for people to hear our worlds blend in 'This Feeling'".