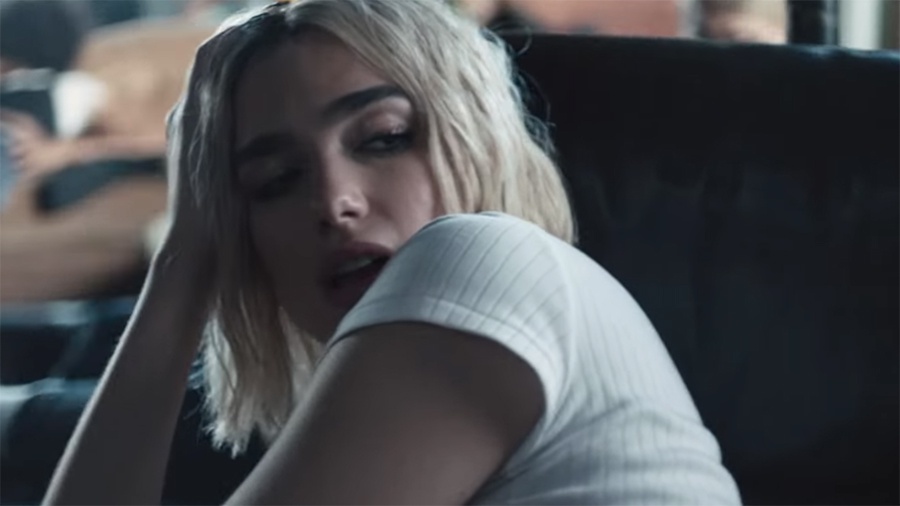 Silk City is a collaborative music 'project' by Diplo and Mark Ronson!
Yup, Diplo & Mark Ronson are releasing music together - their release to make big headlines is as amazing as you would expect, but it's Dua Lipa who is the star!
Dua Lipa isn't new to dance music having released the amazing One Kiss with Calvin Harris this summer but this song is different: Electricity has nostalgic house vibes!
While it's probably too late for it to grab the title of Song Of The Summer this song could easily be at the top of our playlist into the start of 2019!