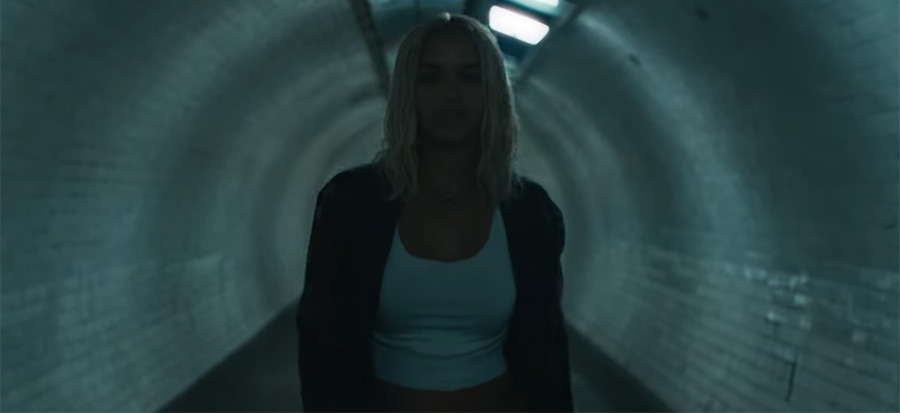 Rita Ora is back, with a brand new track and album!
The likes of Ariana Grande, Shaggy and Justin Bieber have all released tracks called "Let Me Love You", but Rita Ora has turned the tables and named her new track "Let You Love Me" on the debut single from her next album, Phoenix, set for release in November.
Since 2014, Rita hasn't had the easiest ride, so this brand new album she's fought for hard, saying in a recent interview: "It's been a journey! Sadly, it's not really been positive. I've just had to fight so hard for this album in so many ways!"