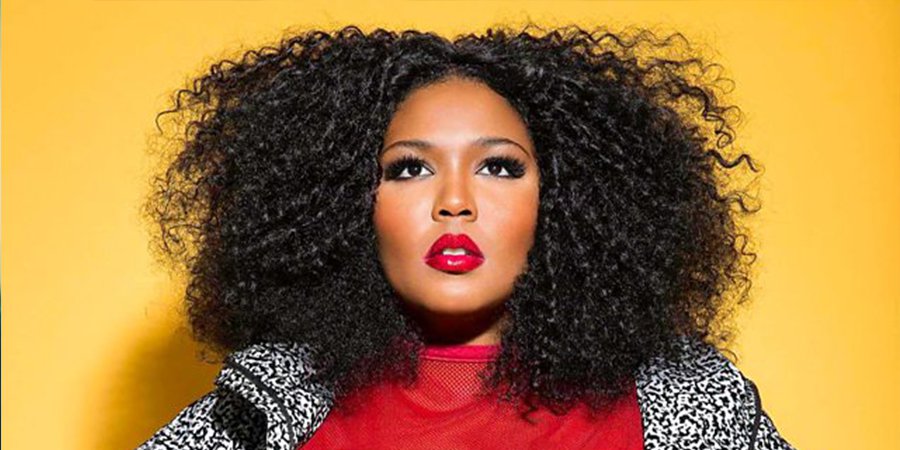 The hip-hop singer and rapper, Lizzo is having a major moment. She released her brand new single 'Juice' on January 4 and it has taken the world by storm.
The artist currently has two albums, Lizzobangers and Big Grrl Small World, all of which explore strong themes of race, and body positivity.
Going by a recent interview with the Guardian, it seems that Lizzo's new album is set to drop sometime very soon, and it's sure to be filled with even more hits! Untile then, let's enjoy 'Juice'.
Listen to 'Juice' from the link below: